Gambling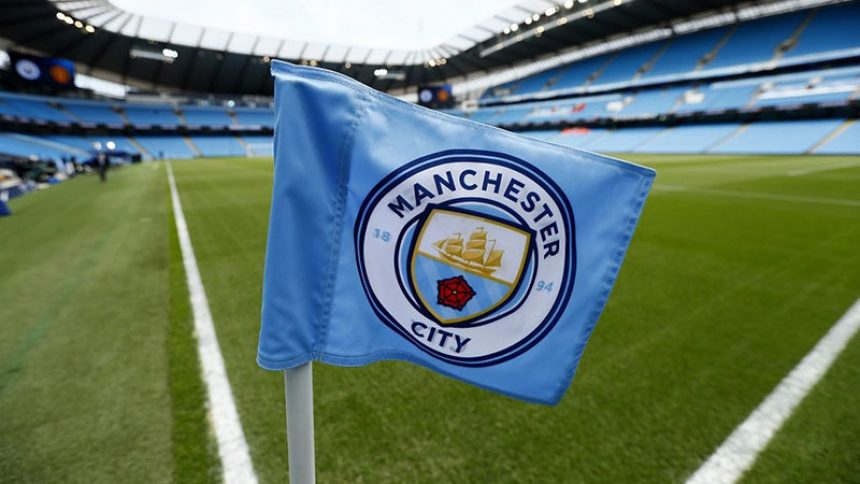 Melco Partner Up with Manchester City
12th August 2019
The latest reports have announced that Melco Resorts & Entertainment will go full throttle and become the official club partner of Manchester City in Japan. The English Premier League football club's Japanese sister, Yokahoma F. Marinos, will also partner with the operator. This is all a move by Melco to push their Japan intentions. Let's take a look.
For more details about the exciting summer we have experienced of football clubs partnering up with gambling firms for sponsorship deals, Manchester City becomes the latest addition to the ever-growing number of football clubs who have new deals. You can take a look at the latest online gambling news for many other references in the football-gambling world with over 15 clubs adopting new sponsorship agreements.
Melco's Manchester City Becomes Another Football Club to Agree to New Sponsor
Melco will become the community presenting partner of the J-League football club, creating and implementing community programs and events around the world.
Although there are only three casino licenses available in Japan, Melco plans to apply for one of them. Their move to secure a sponsorship deal with the English champions, who have a Japanese sister club was a brilliant way of doing so.
The Japanese gambling market is expected to become a leading market in the industry once it kicks-off.
Damian Willoughby, SVP of Partnerships at City Football Group, commented the following:
"We are delighted to welcome Melco into the City Football Group family. Melco and Manchester City share a common approach to have entertainment at the heart of everything we do, providing great experiences for our fans and visitors."

As for the Chairman and CEO of Melco, Lawrence Ho, he also had something to say about the deal:
"In Manchester City and Marinos we have found perfect partners, businesses that excel at entertaining, whilst putting community first. Melco's connections to Japan run deep, so being able to support grassroots community programmes across the country is an exciting opportunity for us all."

Do you think that Manchester City, Yokahoma F. Marinos and Melco have done themselves a good bit of business here? Let us know your thoughts in the comment section below.