Gambling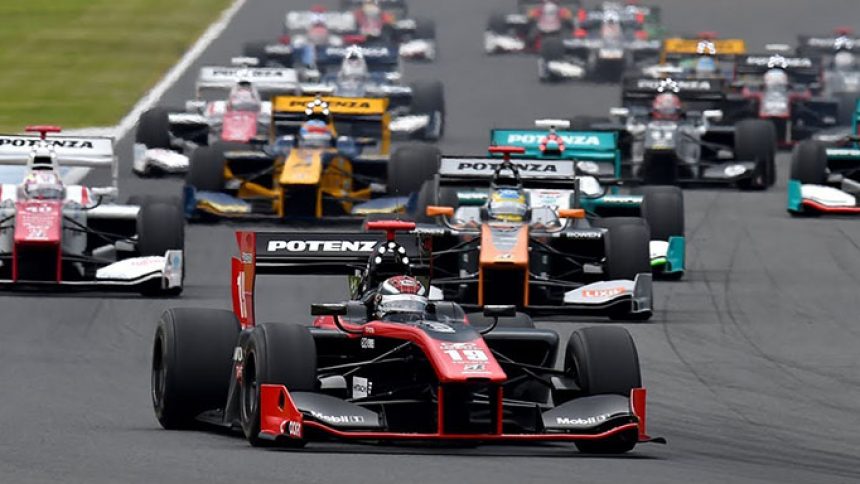 Formula 1 Will Launch Live In-play betting in 2020
12th August 2019
According to the latest reports, Formula 1 will become the latest sports to offer in-play odds in 2020. This comes following their partnership deal with Interregional Sports Group (ISG) and Sportradar. Let's take a look.
The lovely relationship between sports and gambling continues to flourish with the news that Formula 1 will adapt to the more up to date system with their expansion in the sport's betting market.
Another popular sport which goes hand-in-hand with betting is football. You can take a look at the latest online gambling news and find many various examples of how football and betting have developed into a brilliant industry.
Formula 1 To Start Live-Odds Betting at Australian Grand Prix in Albert Park
In the deal, ISG and Sportradar will work together to provide a wide selection of pre and live racing odds. This will allow the sport's betting market to expand even more and generate more bets throughout each event.
Sportradar's live odds team will make sure that the historical F1 data will be used to generate live odds models ahead of the 2020 season.
Sportradar will initially offer around 30 markets during qualifying and on race day. This will be further enhanced by markets beyond the podium positions, with in-team competition and driver head-to-heads developing on a race-by-race basis.
Currently, the gambling market for Formula 1 includes the following set of wagers:
Driver Markets (winner, podium and top-ten finishies)
Constructor markets
Group Winners
Race head-to-heads
Pole positions head-to-heads
The Joint Chief Executive at ISG Group, Tony Ragan, commented the following:
"The potential for pre-race and in-race betting is huge and F1 itself is developing in a way that will continue to fuel opportunities for additional markets.
"This season's introduction of a Championship Point for the fastest lap is a case in point. The potential for the betting markets was perfectly illustrated at the French GP where Sebastian Vettel who, despite a later tyre change, secured the fastest lap in the dying seconds of the race."
Do you think that Formula 1 will benefit from their current gambling market to an expansion allowed more bets to be placed, especially as they go live for 2020? Let us know your thoughts in the comment section below.