Gambling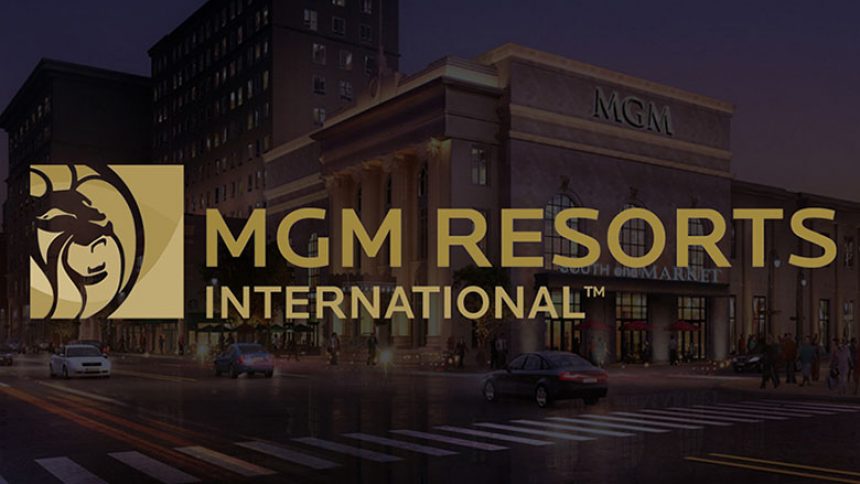 Let's take a look at what the MGM COO had to say at the WNBA All-Stars in Las Vegas
13th August 2019
In this report, we will be taking a look at what Bill Hornbuckle, the MGM COO, had to say about the Japanese and US gambling market. Speaking at the WNBA All-Stars event in Las Vegas, the new COO had his say on a few gambling matters at present. Let's take a look at what he had to say.
Having been appointed five months ago, MGM Resorts International COO and President has his say on his role, sports betting and Japan. Concerning his role, this is what Mr Hornbuckle had to say:
"It's been amazing. It's a great opportunity to get both hands back on the steering wheel. It's what I've done in this community for over 30 years. I think the way we've restructured the organisation, between myself, Corey [Sanders – CFO] and others, it's going to be productive and we're excited for the future."

MGM COO and President Opens Up on Gambling Industry
Without further ado, let's take a look at what the COO had to say. We have highlighted the best bits of his interview and included them below.
How excited are you about sports betting and how high are your hopes for the vertical in the US?
"High. It's not only about sports betting but it's about fan engagement, both with the sports and with our industry and what we do. The correlation between sports fans, sports bettors, our customers and people who enjoy the Las Vegas experience is very high.
"So I think what's unique about our opportunity is we get to do sports betting because it's in our DNA; but we also get to marry it with the experiences we offer here. It's really special, really different and I think it's going to be a winning combination."
Something high on the priority list of MGM Chairman and CEO Jim Murren is Japan. How high are your hopes for the Japanese market?
"Japan is the largest untapped market in the world that we think can be regulated properly and a place we might be able to get to. It represents the economics of something like Singapore. There will be three coveted licenses. Each one of them will have an audience of about 30 million if they are spread out correctly. So we're all in. We've taken an Osaka-first position and we want to build something extremely special."Do you agree with what MGM COO and President Hornbuckle has had to say? We will be keeping a close eye on how he does in his new role and give an update on MGM's situation as soon as more reports break out. Until then, check out the latest online gambling news for all the hottest gambling-related stories out there.