Gambling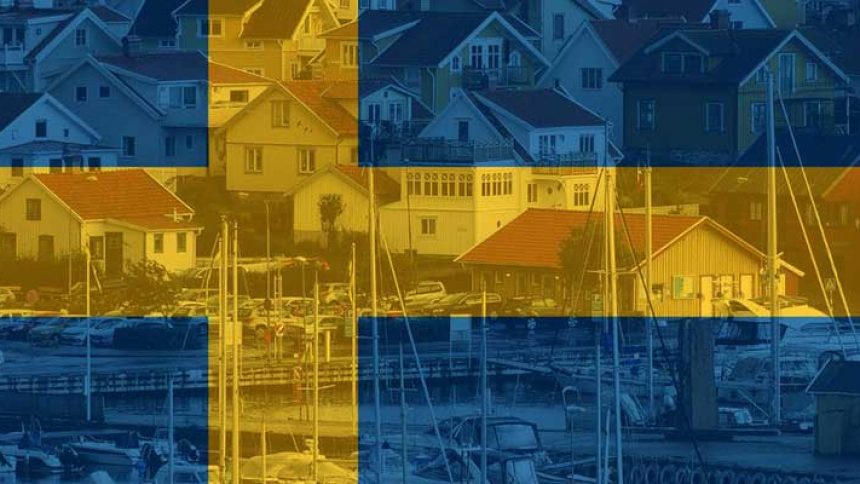 Digital Element Executive has her say on the Swedish Gambling Market
13th August 2019
Ever since the re-regulation of the Swedish gambling market, there has been many questions rising from several gambling firms and, more specifically, from the Spelinspektionen. The Spelinspektionen is the Swedish regulatory body for gambling who have been handing out fines and warning left, right and center to foreign gambling operators. Now, we will be taking a look at what Kate Owen, the Digital Element Executive, has had to say about the Swedish gambling market.
If you take a look at the latest online gambling news, you'll find that there have been many highlights since the start of the year in Sweden. The online gambling market has expanded to allowing foreign gambling operators get involved within the borders of the country. What's more, the Spelinspektionen has had to put their foot down a number of times to make sure nobody breaks their strict rules. Head on over there now to see for yourself.
Digital Element Executive Kate Owen Believes Swedish Market will Calm Down Eventually
So, without further ado, let's take a look at the best bits of what Kate Owen had to say about the Swedish gambling market.
What was the aim of the Swedish Gambling Act?
I think it was probably high time [to regulate gaming in Sweden]. The legal side of Swedish gambling was state-run, by the lottery, but it didn't mean people weren't gambling. I read recently that, back in the 11th century, there was a land dispute settled by Sweden and Norway by a roll of dice! So people are going to be doing it anyway and, if it's illegal, it just means it's going to be unregulated.
Everyone's been quite interested in whether the regulation will show any teeth, as you do have regulation in other countries which isn't particularly tough. There have been some recent fines issued to companies for marketing or taking bets off people who are too young. It didn't go down very well but it does show Spelinspektionen are taking things seriously.
How have companies reacted to the market opening?
Well, obviously, the gambling companies who have been fined haven't been too thrilled. We are a vendor that can help with compliance and, in my conversations with customers, it seems there's been a bit of a scramble and no one's really that clear. There's a bit of waiting to see how it will settle down and pan out, before how to comply becomes mainstream.
The Swedish regulator has received praise for coming down on operators with harsh penalties. Is it better to be firmer earlier on to set a precedent, in your opinion?
Completely. I think you set a tone and an atmosphere for how it's going to be and you can refine the detail later. The fines and consequent appeals will set a precedent and there will be a clearer idea of what people need to do going forward. It's similar with GDPR. There are certain technical aspects that are grey areas; as times goes on, it becomes clearer.

Do you agree with what the Digital Element Executive had to say about the Swedish gambling market? Let us know your thoughts in the comment section below.