Gambling news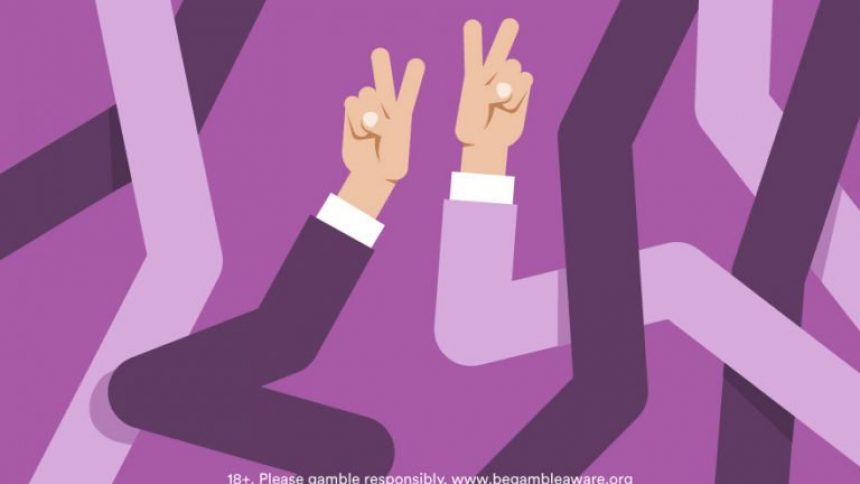 Meet Emily, the latest Casumo Winner
17th August 2018
Only in the past week did news break out about the new Casumo winner, Emily. Funnily enough, she had only joined the online gambling site in June. But since then, she's had a few ups and downs. And now a massive UP! The lucky lady won a staggering €93,389 with a €0.40 playing her favourite game. Let's take a look. 
If you have previously checked the latest online gambling news, you'll surely have come across many casino winners. It is not only our objective to keep delivering casino news, but also big up the winners. Well, now Emily can be added to the latest collection. Let's find out what she had to say about her big win.
Casumo Winner Bags €93K
Playing Divine Fortune, Emily was laying on her coach just having a bit of fun. Little did she expect to see her account shoot up to a fantastic €93,389. Well at Casumo, anything is possible. Let's take a look at what she had to say about her success.
"What I love most about Casumo are the Reel Races–really exciting tournaments and so much fun. You also have so many great games. If I had to pick my favourite one, I would choose Divine Fortune. Without a doubt!"
Now, to hit a jackpot is difficult. But when it pays off, it pays off! Without even going as far as placing a Euro, Emily found herself among champions. Here's more from the young Casumo winner:
"I was at home that evening, just chilling on my couch playing Divine Fortune. When I saw the win flash up I just couldn't believe it was true. I was just shocked. Since then I've been checking my account to make sure I wasn't dreaming or anything. I never won so much money."
So what's next for Emily? She broke down about her success telling the online gambling site her plans to invest the money into her dream family home. She has already hired an architect to start drawing up the plans.
If you want to, check out Casumo Casino where you may end up like Emily, a Casumo winner. The online casino boasts over 1000 casino games to choose from, including jackpots, table games, a newly launched live casino and many more slots. Find your Divine Fortune only at Casumo!