Gambling news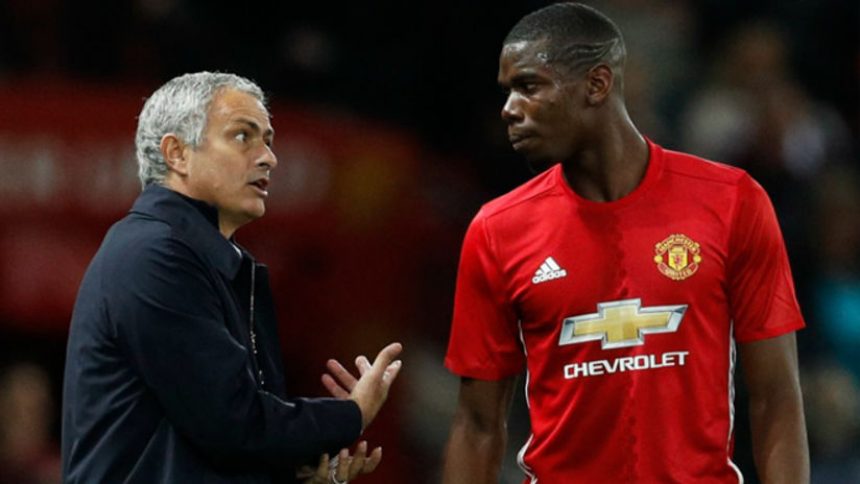 Gambling Odds on Mourinho and Manchester United take another Twist
17th August 2018
If you've been keeping your ear to the street, surely you'll have heard about Manchester United. In this article, we will be looking at how the gambling odds on Mourinho have changed, yet again. Let's take a look at the main criteria in greater detail. 
Although the latest online gambling news doesn't always report on sporting stories, we found this shred of news highly interesting. According to most sports betting sites, Mourinho is the favourite manager to be sacked in the Premier League first. So let's try to understand the backbone of the situation.
The Pog-problem
Back in the summer of 2016, Manchester United bought back Paul Pogba for a then world record fee of £89.3 million. Last year, however, the player fell out with Mourinho and started many games, including their Champions League tie against Sevilla, on the bench.
The Frenchmen has shined at this year's World Cup, once again proving his quality.  Surely the Manchester United board are sooner thinking about replacing the manager than the player.
Rumours are, that Pogba and Mourinho are not on good terms and the player wants out. Here is a statement he said after United's opening day victory over Leicester:
"If you're not happy, you cannot give your best,"

"There are things that I cannot say otherwise I will get fined."
Gambling Odds on Mourinho And Replacement
Not only has the manager fallen out with the player, we are talking about Mourinho. Mourinho is said to have a three-season reign curse, as the manager never seems to stay longer. Both times he was at Chelsea, and the time he spent in Spain with Real Madrid, by the third season he was gone.
Gambling odds on Mourinho to go are a favourite bet with the bookies, and they are also drawing up a new candidate too.
Zinedine Zidane seems to be the most popular name, the former manager of Real Madrid. In his two and a half years, ZZ won three consecutive Champions League trophies with Real, as well as La Liga in 2017 and two Club World Cups.
At Bovada Casino, it's also possible to place sportsbook wagers. The new gambling odds on Mourinho to leave are fascinating. Leading the bookies is Zidane at betting odds 11/4. His closest competitor is none other than Spurs boss, Mauricio Pochettino. Poch's odds are 6/1.
Do you think Mourinho will be shown the boot before the season comes to close? Find all the gambling odds on Mourinho to leave at Bovada.
Also, it's safe to say that Zinedine Zidane fits the job description perfectly. Will he be the next Manchester United manager? Let us know your thoughts below.