Gambling news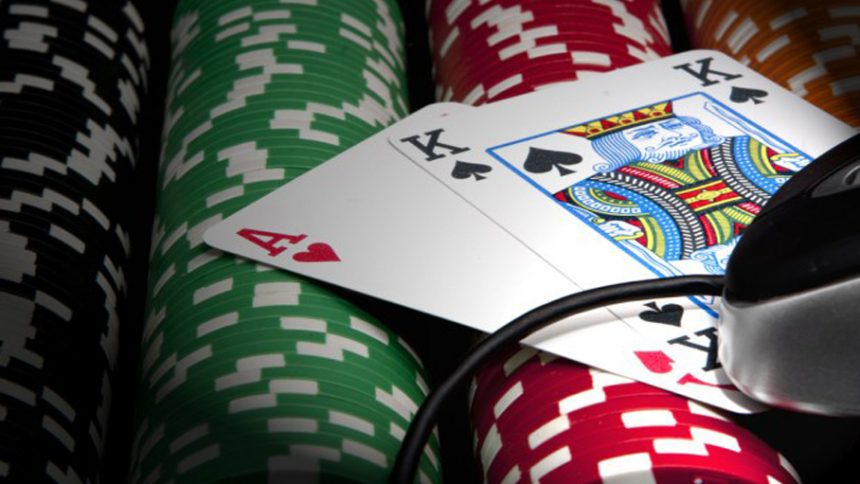 Massachusetts Lottery Online to Counter DFS Threat
4th January 2016
Massachusetts Lottery Online iLottery system to bring American online gambling to MIT home to keep up with times.
Massachusetts Lottery Online is soon to become a reality, bringing the state's gambling into the digital age. According to Berkshire Eagle, the state's treasurer, Deborah Goldberg, had warned that "the recent string of record-level Lottery sales will not continue unless the Lottery adapts to compete with the state's growing casino gaming industry and daily fantasy sports contests." In addition, Lottery executive director Michael Sweeney had singled out daily fantasy sports (DFS) as the biggest threat to future lottery earnings.
Deborah Goldberg had stated that 87% of the Massachusetts Lottery sales in the last fiscal year came from scratch tickets and Keno, but that the Lottery could be made much more attractive to the younger crowd, particularly men 25 – 45 years of age who might not be all that interested in the Lottery, but have a keen interest in fantasy sports.
On December 29, the Massachusetts Lottery Commission had officially requested organizations to submit proposals for the development of a Massachusetts Lottery iLottery System that would contain "digital versions of existing and new lottery games, including but not limited to social gaming and daily fantasy sports options."
American online gambling had been on the rise for years, but some states were surprisingly slow to adapt to new tech. This must have been especially disconcerting for residents of Massachusetts, home of the famed MIT (Massachusetts Institute of Technology). Thankfully, in 2016, Massachusetts Lottery is about to catch up.
Online gambling news sites were quick to pick up the story, although not all readers were overly enthusiastic about Massachusetts Lottery expanding into online gambling. A poll on Patriot Ledger showed that 81% of participants (out of a pool of 114 people as of the time of this writing) had actually voted against it.
Another factor to consider is that the Lottery has around 7,500 retail partners, meaning that once the Massachusetts Lottery Online iLottery System comes out, all the Massachusetts residents who choose to play online are foot traffic lost. This is why the Lottery is specifically looking for systems that would "allow for cross-pollination between online applications and physical retailer space."
95% of the daily fantasy sports (DFS) market share in the United States belongs to two companies, the Boston-based DraftKings and the New York-based FanDuel, which have both faced a number of legal challenges and discussions about whether DFS is a form of gambling or, as DFS proponents argue, a game of skill. Perhaps, with Massachusetts Lottery Online iLottery System entering the fray, we will find out.
And while DraftKings and FanDuel might dominate the DFS game today, nothing is forever.