Gambling news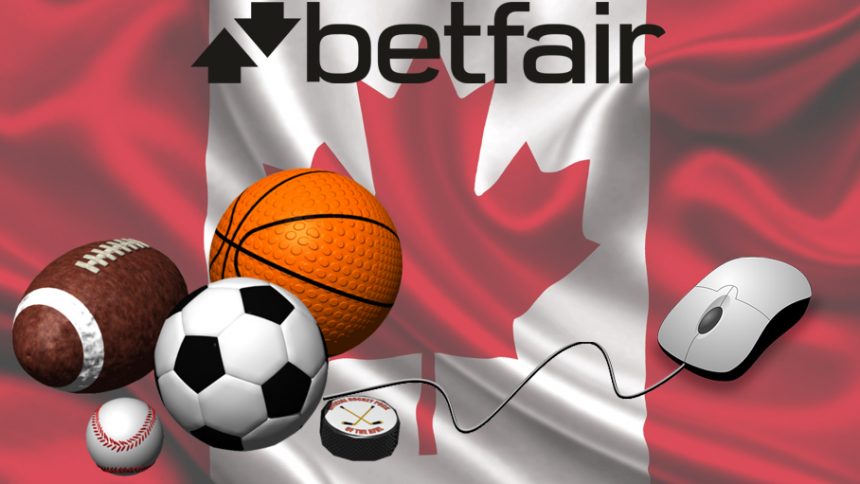 Betfair Leaves Canadian Online Gambling Market
4th January 2016
Canadian online gambling market have been left without Betfair, since the world's largest internet betting exchange – located in the United Kingdom, Hammersmith –  decided to leave the Canadian market.
The company have been provided the Canadian online gambling market with a wide variety of gaming products like online poker, online casino and exchange games. Betfair has a gambling licence in many countries throughout the world: Denmark, Australia, Bulgaria, UK, the U.S.A., Gibraltar, Malta, Spain and Italy and has more than 950.000 active costumers.
Just like a spoiled Christmas present, E-mails were sent to all of the costumers during Christmas period from Betfair in which they noticed people about their further plans. The betting company announced in a message that all of the services would be halted in Canada by the 14th of January, 2016.
"IMPORTANT INFORMATION

We are sorry to inform you that as of 14th January 2016, Betfair's products will no longer be available to residents of Canada.

On 14th January 2016 Canadian residents will no longer be able to place bets and Betfair shall close its website. All outstanding Sportsbook bets will be cancelled, you will no longer be able to place new exchange bets and all gaming products will be blocked. Please note that all outstanding Exchange bets will remain in place until 14th January 2016, so please ensure you manage any positions you have open in advance of this date.

Please also ensure you withdraw any funds you have in advance of 14th of January, 2016. You will only be able to withdraw any winnings, or leftover funds after 14th of January by contacting our help desk."
Additionally, to make things more complicated Canadian residents will be blocked to use Betfair's services even if they are outside from Canada.
Reason was not given to explain the sudden situation regarding the issue of leaving Canadian online gambling market. However, some sites wrote about the company's possible merging issue with another competitor – Paddy Power could possibly be amongst the background motivations.
Another possible reason for Betfair's quit in Canada might be due to the ambivalent political situation regarding gambling, political decisions can be also influence certain regulations in Canadian online gambling market. On the one hand, a nationwide sports-betting bill failed to pass the nation's senate in 2015, and the new version of the bill has not been highly popular so far. On the other hand, there is a blacklist against international sites so as to strengthen the Quebec Lottery's legal online lotto site.
The rival company, Paddy Power is an Ireland based firm and did knock off the services in Canada back in 2011 also without an explanation.
All of the gaming products will be blocked in Canada, therefore customers have been suggested to withdraw their winnings by the date below. In the case they fail to do that, help desk will be an assistance of returning funds.