Gambling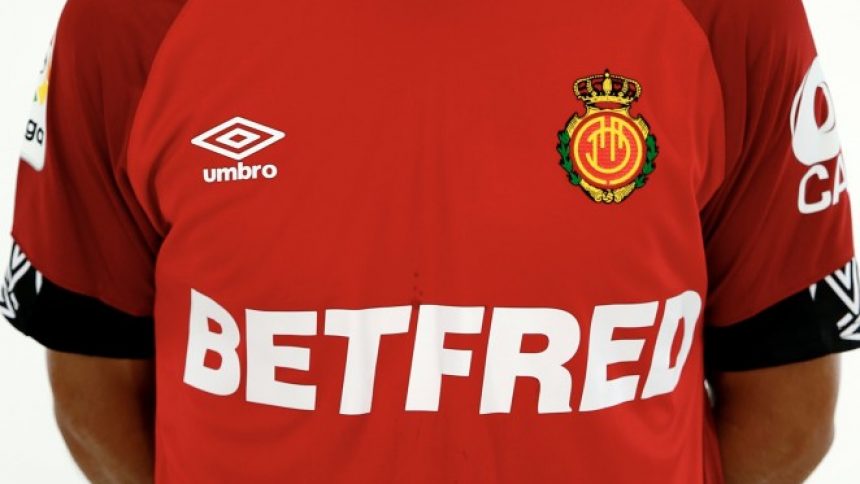 Mallorca Introduce New Betting Firm as Sponsor
29th August 2019
Another summer day, another football club adopting a new gambling firm as their primary sponsor for the start of the new season. This time round, Spanish side RCD Mallorca have agreed a deal with Betfred for the firm to become the main sponsor of the team. Let's take a look.
To fill you in, should you have missed out on the summer news so far, many football clubs have signed new agreements with various gambling firms throughout the course of this summer preparing for the new season. Well, Mallorca have become the latest team to do so, following the news in the same week as Wolfsburg announced Ballbet as their primary Asian online betting partner. Feel free to head on over to the latest online gambling news to catch up with all the top stories in the wagering world.
Mallorca Announce Betfred as New Partner
Within the announcement, Betfred will become the front-of-shirt sponsor of the football club. The deal includes several perks for both as the gambling firm will also have access to a tailored package of rights which will feature digital activation opportunities to Mallorca's football fans.
The Co-Founder of Betfred, Fred Done, has commented on the matter:
"The agreement with RCD Mallorca is the first partnership we have made outside of the UK. I'm delighted with the agreement and I feel we are joining a club that continues to grow and look forward to being part of an exciting season ahead."
The deal comes as no surprise as Mallorca become the first partnership for the gambling firm outside of the UK. That proves to be a firm statement made by the gambling operator as they look to expand into different gambling markets, instead of sticking only to the UK market.
To summarize, gambling firms and football clubs team-up together in order to generate greater means of revenue through various marketing strategies in order to target their primary customer, the fans.
Football fans are the most loyal to their club and, in case of Mallorca, you will certainly see the Spanish club fans placing bets on their team and other using Betfred. It appears to be a win-win for both the club and firm.