Uncategorised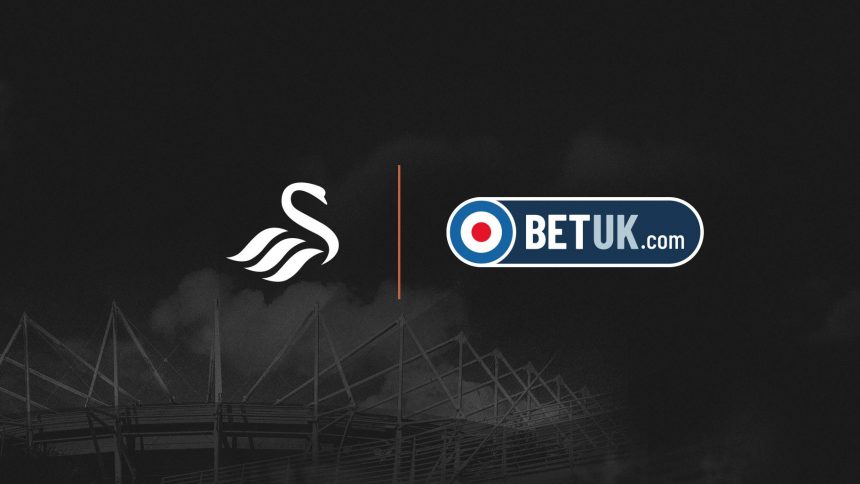 LeoVegas Group Launches New UK Sports Betting Brand, "BetUK"
30th August 2018
In this article, we'll be checking out how Swedish operator LeoVegas Group have successfully launched their new sports betting brand, 'BetUK.' The online gambling site have done so with hopes to increase their growing reputation in the gambling industry. So why choose the UK? Well, in case you may not know, the UK is one of the biggest sports gambling industries in the world. Let's take a look at what all of this is about. 
In you've checked out our site before, you'll know Gambling Herald is all about delivering quality information. You'll be able to find all the hottest gambling stories right now at the latest online gambling news. But we also provide a service in giving detailed reviews on online casinos. So, without further ado, let's take a look at what's behind this story involving LeoVegas Casino – check out the link for the review.
BetUK Successfully Launched by the LeoVegas Group
The Swedish online operator recently launched it's sports-book 2.0 and new design for the online casino. This was in a move to be paralleled by the UK sports betting re-brand via it's Rocket X subsidiary. LeoVegas believes that because the UK market is one of the largest, there's no place better to start with their new look and upgraded version.
The company will be looking forward to this move as it will help the mobile position it sits in, as well as compete with other major UK online gambling sportsbook operators.
Gustaf Hagman, the CEO at LeoVegas Group, stated the following:
"BetUK.com is a premium domain with a very strong link profile that ranks high on Google and other search engines. It is a very exciting move, and I am convinced that it will be a success with strong and sustainable growth." 
Not only that, but BetUK has also signed a sponsorship deal with football club Swansea City. Without a doubt, this will surely increase their exposure to the UK and boost the brand's profile. If you aren't all too familiar with how much exposure gambling sites have in the Premier League, click here.
Supplier SBTech has been chosen as the provider for Rocket X for a number of UK-facing sites.
Earlier this month, LeoVegas applied for a casino and sports betting licence in it's home in Sweden. This is all part of it's "expansion strategy" of reaching new heights. Their target? A revenue of $691m and EBITDA of €100m ($115m) by 2020.