Gambling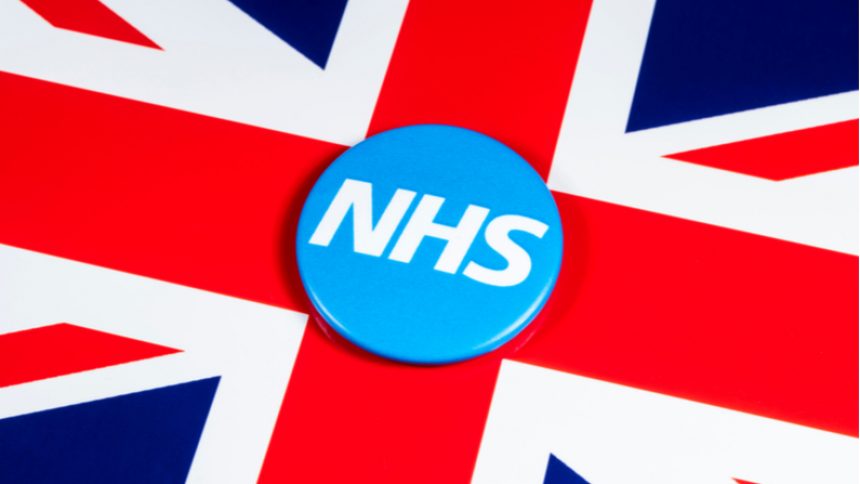 Is the NHS Service Availability a Concern?
20th September 2019
Just this week, the mother of Kimberley Wadsworth, a woman who killed herself after gambling away £36,000 in 2 weeks, has spoken out about her hopes of a new NHS Service which will be able to stop other in similar circumstances from facing the same pain. Let's take a look.
In the UK, there has been much criticism over the past few years concerning gambling firms, addiction, and what the government is doing to prevent such terrible stories from occurring. If you take a look at the latest online gambling news, you'll be able to read up more about the harms of gambling addiction and how it can ruin lives.
New NHS Service Should Be More Available
After Kimberley Wadsworth gambled away all her money, she even went one step further and started to bet more, leaving her unable to pay off her debts and forcing her mother, Kay, into losing her own home.
The Nothern Gambling Service clinic in Leeds is the first outside London.
Matt Hancock, who is a Health Secretary, has stated that access to support should not depend on where someone may live.
Back in 2015, Kimberley started gambling following depression of her father passing and an unhappy marriage. Now, at the age of 32, she took her life away.
She tried to hide her debts from her mother but had spent £44,000 on gambling, including £17,000 from her grandmother's will.
Kay Wadsworth, 65, has commented the following:
"I sold my house in Leeds, the family home. I gave her £36,000 so that she could pay off her gambling debts and she didn't pay it off.
"She didn't pay a penny off and she just gambled it all away within two weeks and I became homeless."

Kimberley's mother Kay, made strides to help her through this addiction, arranging her daughter to go see a hypnotherapist to get her through gambling. However, she never went.
Instead, she sent her mum a message which read "It's too late for me, mum" before taking her life.
Kay Wadsworth believes that this problem comes to the feet of the NHS service, which offers clinics for addiction, but it was not easily accessible. She says:
"They know how to deal with these people that are gambling addicts, and they know the signs,"
"It's the signs and knowing what they've said and knowing that they're hiding it. And the lies that they tell, it's unbelievable."

It has truly been a deeply upsetting story to hear with Kay Wadsworth pointing her finger at the NHS Service being too unavailable. She claims that if this service was more readily available, her daughter would still be alive.