Gambling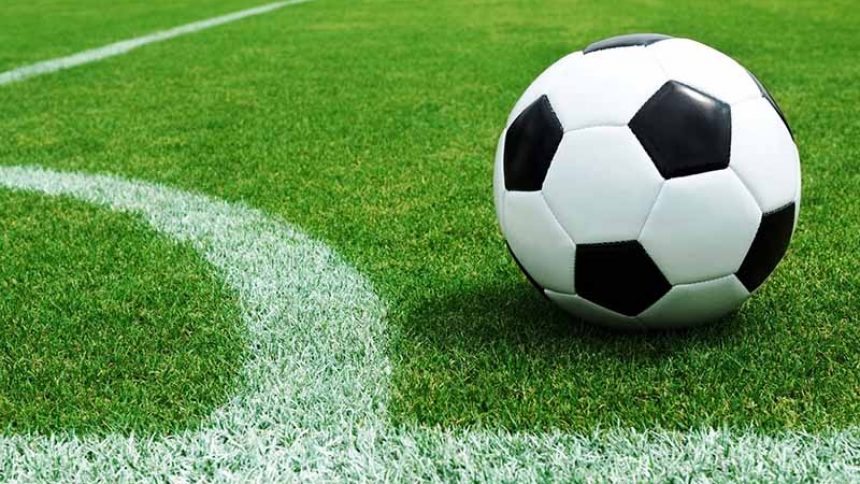 The FSA Propose Safer Gambling in Football
20th September 2019
According to the latest reports, the Football Supporters' Association (FSA) will prepare better conditions to meet the desires of fans with calls for a change of regulation, taking a step back in the highly-promotive gambling presence in the sport. Let's take a look.
To fill you in on the parts which you may have missed out, GambleAware's Bet Regret campaign is currently in its second wave, with their most recent survey projecting the concerns of the majority of viewers. For more details, take a look at the latest online gambling news.
FSA Chief Executive Calls for Push from Clubs
With only 10% of 1,200 fans who took the GambleAware survey confident that their club was doing enough to warn of the risks of gambling, the majority believe that their club is simply nowhere near close.
Another astonishing figure pointed out that only 13% of respondents agree that they are happy for their club to be sponsored by a gambling company.
84% of respondents who took this survey also believe that when a gambling firm starts to sponsor individual players, that is overstepping a line. The majority of fans believe that individual players should not get involved with gambling firms.
Kevin Miles, who is the chief executive of FSA, has commented the following after the survey:
"Football clubs are not like any other business – they are an integral part of many match-going supporters' lives and have a duty of care. It's clear fans want their clubs to do more on educating their supporters about the risks of gambling and alongside GambleAware we'll be pushing clubs, particularly those with prominent gambling sponsors, to do better,"

It appears as though the FSA will be looking at the recent GambleAware survey as a reference in order to make necessary adjustments to the sport for awareness of the risks and harms gambling comes with.
Earlier this summer, there was a vast amount of football clubs who adopted gambling firms as their sponsors.