Gambling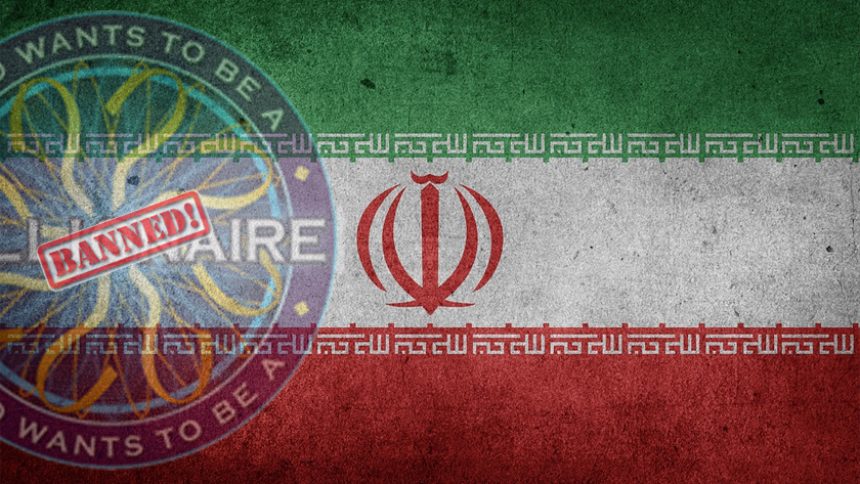 Iran bans "Who Wants To Be A Millionaire" with claims from anti-gambling fatwa declares it an illegal gambling operation
30th April 2019
Who Wants To Be A Millionaire is going to be banned in Iran. This comes after the anti-gambling commission declared it went against Islamic law in giving cash prizes for participation in a game show. Let's take a look.
If you follow the latest online gambling news, you can find all our latest stories to keep you up to date with the goings on in the gambling world. We have a number of international stories if you are interested, you may even find ones relevant to your own country!
Iran bans Who Wants To Be A Millionaire
It may sound like a joke but its not. Sadly, Who Wants To Be A Millionaire or in Iran, "Barande Bash" (Be The Winner in English), has been banned by the Islamic Republic after conservative religious leaders have claimed that it "Undermines the culture of hard work".
Ayatollah Ali Khamenei, the supreme leader, personally made a statement attacking the show and what it stands for: promoting other games of chance that are strictly forbidden in Sharia law.
The show is hosted by Mohammad Reza Golzar, who is a famous actor and singer, and the game involved the players but was also open to audience participation, for cash prizes.
The "Millionaire" or winner, could win up to 1 million Iranian rials – which is the equivalent of just under £20,000.
Compared to the American and British versions of the show, which participants could win a solid million in pounds or dollars, the Iranian version only offers a fraction of that amount.
Unfortunately, the show's hosts and founders could not justify the premise of the show, and would be fortunate to escape bans and imprisonments, which are the legal punishment in Sharia law, for promoting the activities.
Earlier this year, chief of police Hossein Rahimi declared that dogs would be banned from public spaces and riding in cars because they cause "panic and anxiety".
With all that in mind, what do you think should happen with the Who Wants To Be A Millionaire show? in Iran it was just as popular as it is elsewhere in the world, but now it will be just added to a list of other cultural affairs that are deemed "blasphemous". If you have any comments or opinions, you can find our comments section below.