Gambling news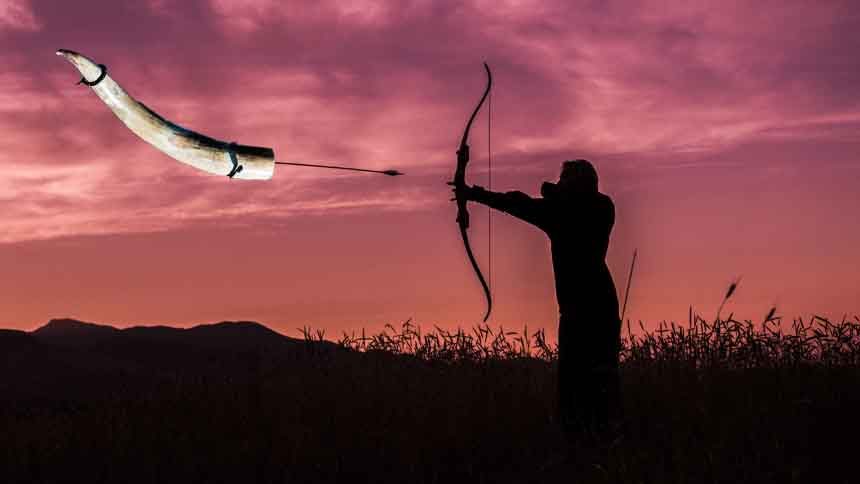 Operation Arrowhorn: Police Raided Illegal Operators in Hong Kong Island
25th August 2020
Chinese police busted illegal operators in Hong Kong Island. The raid's reason was that the authorities noticed the emerge of illegal gambling dens as games centers closed to fight the pandemic. They visited 22 illegal institutions and arrested 153 people. The act's code was Arrowhorn. It was one of the most successful step-ups of the past years against illegal gaming in the region.
If you take a look at the latest gambling news, you see that all the casinos and other places to gamble are struggling because of the newish health and safety measures. In the East, venturing is strictly regulated in most countries. And as tourism is not possible for most of the people at this very moment and Macau businesses continue to plunge, a lot of illegal dens appeared to satisfy bored bettors. These places promise quick money, however, they are not trustworthy and they neither follow the necessary rules, to prevent the spread of the virus.
In China, the most popular form of land-based gambling is mahjong parols and game centers where are many "slot-like" machines.
Police have arrested 153 individuals, some of them were the biggest illegal operators in Hong Kong Island
The raids happened in a two week period. In the 22 dens, they found 34 illegal arcade machines and 15 mahjong tables. Out of the 153 arrested gamblers and operators, 17 weren't Chinese residents. Five of them didn't even have permission to be an employee in the country. They arrested the suspects for very various offenses but all of them can expect serious consequences. Gambling illegally in China means a maximum of nine months in jail and a HK$30,000 penalty. While operating an illegal casino or any gambling establishment is followed with a HK$5,000,000 fine and a maximum of seven years in jail.
The Police found out that the illegal operators in Hong Kong Island ran underground casinos in old residential blocks and industrial buildings and garages. So we can imagine the raids like they are in Hollywood movies. They also found HK$63,000 (roughly 8000 US dollars) in cash. It is one of the biggest booties in the history of the fight against illegal gambling in Hong Kong.
According to the Hong Kong Island Police, they will continue the raids as soon as they scout further misbehavior. Chinese gambling laws are strict by themselves despite the strong venturing tradition. However, during these difficult times regulating forces pays even more attention to illegal operators in Hong Kong Island and in other big cities with a high population.