Lotto News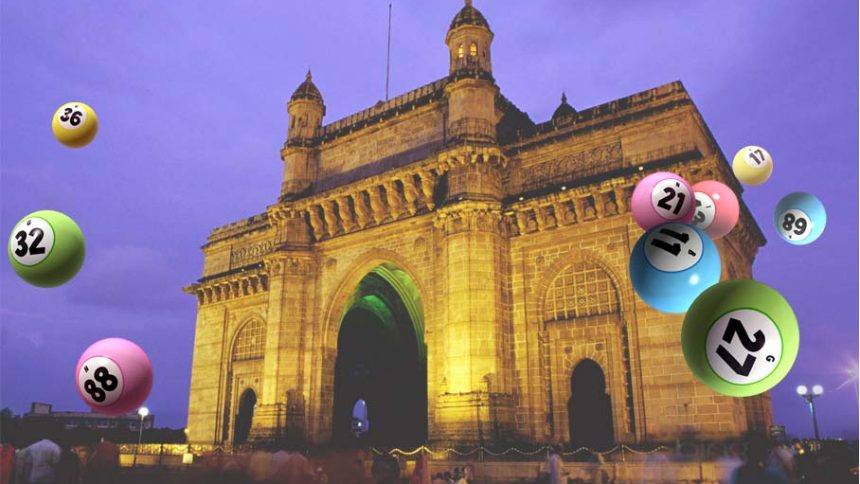 Illegal Online Lotteries in Maharashtra Face Tax Fraud Charges
27th October 2016
Illegal online lotteries in Maharashtra are facing tax fraud charges as the account officer and assistant commissioner Sneha Narvekar revealed that almost $150 million tax evaded by the six Indian online lotto operators.
According to the latest Indian online lottery news, account officer and commissioner Sneha Narvekar found out the illegal operations of six online lotteries in Mumbai and most other parts of the Indian state of Maharashtra. The amount of tax evaded by the illegal online lotteries in Maharashtra has mounted up to a whooping INR 1,000 crore (US$ 149,622 million).
M/s Swagat Agency, M/s Samarpan Trading Pvt Ltd, M/s Kenlot Gaming Solutions Pvt Ltd, M/s Jupiter Gaming Pvt Ltd, M/s SL Marketing and M/s Shweta Enterprises sold online lottery tickets illegally in Maharashtra. As a matter of fact, these Indian online lottery sites have licenses of Arunachal Pradesh, Sikkim, and Mizoram. However, their attempt to sell the lottery tickets of such states to Maharashtra residents without informing the authorities in the state will likely cause headache to these operators.
Narvekar's accusations further claim that these operators haven't paid any advance tax in order to gain wrongful profit. This resulted in a revenue loss of Rs 913.13 crores to Maharashtra. The total tax amount which has been avoided by the illegal online lotteries in Maharashtra is around Rs 933 crore (US$ 139.44 million).
According to the report, there are more than 1,300 illegal online lotteries in Maharashtra. However, the state government has given licenses to only 13 Maharashtra online lotteries. The state allows operations of the best online lottery sites in India. Many Indian online lotteries based in such states as Mizoram, Arunachal Pradesh, Sikkim and Meghalaya find Mumbai area quite lucrative to operate in despite the legal restrictions.
Currently, seventeen states have either restricted or totally banned online lottery within the state borders. Kerala faces a similar issue as Maharashtra as many illegal online lotteries operate within the state borders despite the fact that only the state lottery is allowed in the state.