Gambling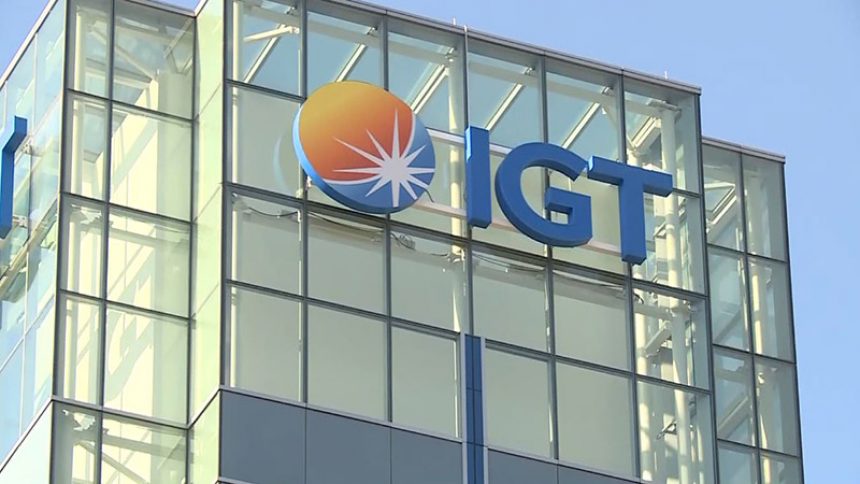 IGT CFO Announces Departure from Company
5th December 2019
In pursuit of other professional opportunities, Alberto Fornaro has resigned from his position as IGT CFO. His specialist skills will surely be missed by the company, but an interim name has already been drawn. Senior Vice President and Chief Accounting Officer, Timothy Rishton, was unanimously approved by the board of directors at IGT to fill in the void. Let's take a look.
As far as the company goes, International Gaming Technology (IGT) reported an impressive 3% year-on-year rise in generated revenue at constant currency. Their figures for Q3 2019 were notable, but they must now look towards a new chapter. You can read up more about the firm's Q3 figures at the latest online gambling news.
Fornaro's Departure as IGT CFO Paves Way for Rashton
Moreover, from the 31st of January 2020, Alberto Fornaro will be all but gone. This will result in Timothy Rashton taking over the position as interim until a permanent candidate is selected.
Following his resignation, Marco Sala, the CEO of IGT, had only kind words for Fornaro:
"I would like to thank Alberto, both personally and on behalf of the IGT Board of Directors, for his leadership and outstanding contribution during the last eight years as CFO of first GTECH and later IGT. Alberto played a significant role in improving our financial and operational performance, including helping to secure large, strategically important contracts for the next several years. We look forward to an orderly and seamless transition of his responsibilities, and wish him well in his future endeavors,"
Likewise, Fornaro was only complimentary towards his last employers. He said:
"It has been a great honor to serve as IGT CFO and to participate in the company's success during the last eight years. With the recent completion of important refinancing activity and a strong finance organization in place, it is the right time for me to move on to a new challenge,"
IGT have already began an intensive search for a permanent replacement. But might Rishton step up to the role?
He has been at the company since 1995. Over the 24 years, he's held various positions and impressed supervisors in doing so. Yes, the IGT CFO position is up for grabs, but would it be too early to write Rashton off as permanent successor?
The Q1 2020 report should be very interesting for analysts around the world.