Gambling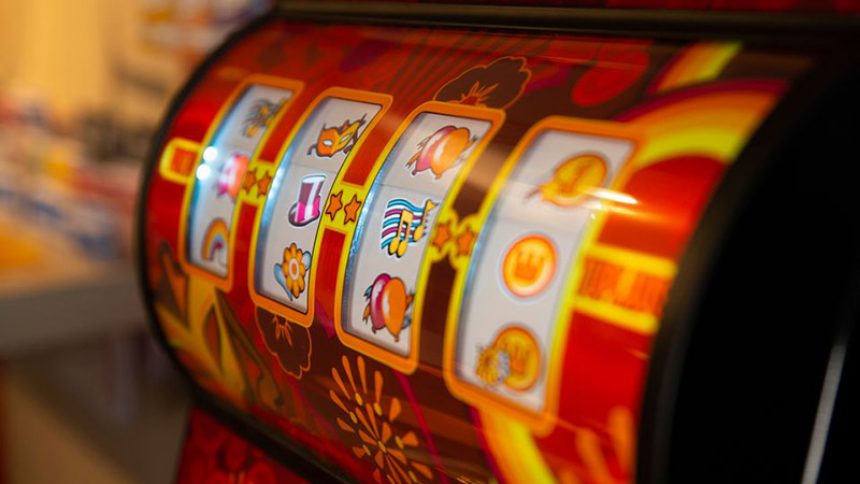 Finnish Operator Veikkaus Announce 2020 Plans to Reduce Slot Machines from shops
9th December 2019
The latest news from Finland report that Veikkaus have vowed to reduce by 1/5th of their slot machines in various betting shops around the country. The Finnish operator Veikkaus has estimated this decrease to about 3,500 machines. This decision has come as a step forward to battle gambling addiction. Let's take a look.
Throughout the country, there's a growing concern about problem gambling. If you take a look at the latest online gambling news, you'll find various stories and analysis' about addiction. Well, Veikkaus are putting their foot down to create a better environment for punters.
Finnish Operator Veikkaus Set to Lose €30m
The CEO of Veikkaus, Olli Sarekoski, has admitted the company have not done enough to reduce gambling problems amid citizen's concerns over addiction. Hence, the decision of the company to reduce their total amount of slot machines in the country by one-fifth proves to be a step forward.
Recently, citizen's initiative called for the removal of slot machines from Finnish shops and kiosks.
Marko Peltokorpi, EVP of the state-run monopoly operator, said there will be no more than seven slot machines at any one point of sale by the end of the next year.
The number of slot machines in smaller shops, kiosks and restaurants will drop to five.
Peltokorpi expects the reduction in slot machines to significantly impact Veikkaus' profits, with an approximate loss of €30m by the end of 2020.
The operator has also pledged to introduce verification technology for slot machines in 2021.
Coming back a couple of month ago, Veikkaus suspended purchased advertising after Finland's National Institute for Health and Welfare described its slogans as "at odds with public health communication."