Gambling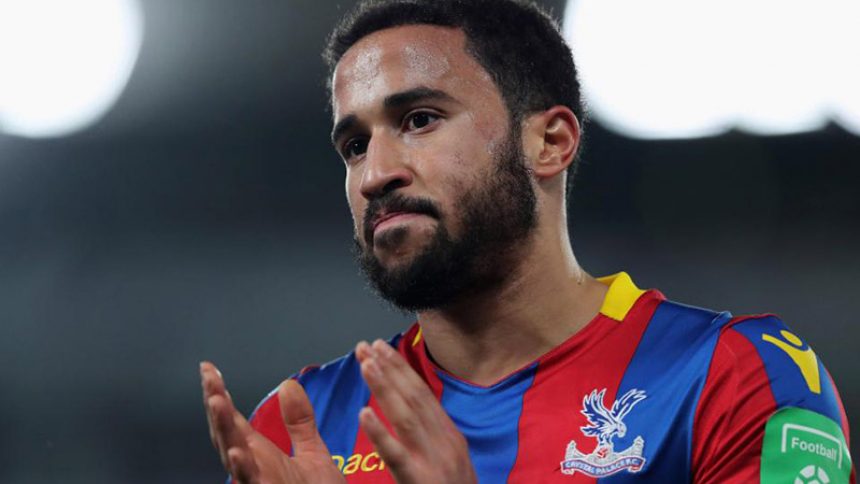 How Crystal Palace Winger Andros Townsend Overcame his Gambling Addiction
9th December 2019
Gambling is all fun and games until a player gets drawn to the dark side of the industry, addiction. All punters need to question their motives at some point. Addiction holds no bars. Here is the story of how a famous football player, Andros Townsend, opened up on his own gambling problem and what helped him get through it. Let's take a look.
The gambling industry gets scrutinized at every turn by all forms of media. Yes, it's true, there is a fine line between playing the game of chance and being caught in the danger zone. Over the past few years, the gambling industry has been taking all the steps in the right places. If you take a look at the latest online gambling news, you'll find that the NHS in the UK has set up a gambling clinic to help addicts. Another example is in Finland, with the national gambling organization, Veikkaus, removing one-fifth of their slot machines from various betting shops around the country.
How Crystal Palace's Andros Townsend Overcame Gambling Addiction
Reported by the BBC, the former Tottenham midfielder opened up on his problem, once spending £46,000 in one night. One night before a game away at Blackpool in 2012, Townsend couldn't fall asleep. He remembers being bored and spending the night in bed at an online casino. He said that he kept checking his phone for more bets, adding:
"I'm probably the only lad in history to lose £46,000 lying in bed on a Wednesday night in Blackpool,"
The following year, the player was warranted an £18,000 and given a ban by the FA. Looking back on it Andros Townsend was thankful for the fine.
"It snapped me back to reality,"
"I really feared for my whole career. When the thing that you love in life can be taken away from you, it changes your perspective."

Now, Townsend is a fan favorite at Selhurst Park. He has since called himself "just a stupid kid who made a mistake"
The former England International player was in the deep end and could have gone down a very unfortunate road. However, he explains that being caught by the FA was a blessing in disguise, and it's never too late to ask for help.
"That not only saved my football career, it also probably saved me as a human being,"
"It opened me up to the possibility that actually talking to somebody about what I was going through was OK.
"I'm not telling this story for the whole world. I'm telling it for the people out there who have had their knocks – for those who have been misunderstood, depressed, lost, and especially the ones who have battled addiction."

Andros Townsend has since not placed any wagers, he's a full professional. It just goes to show, asking for help can be a life-saving choice.