Gambling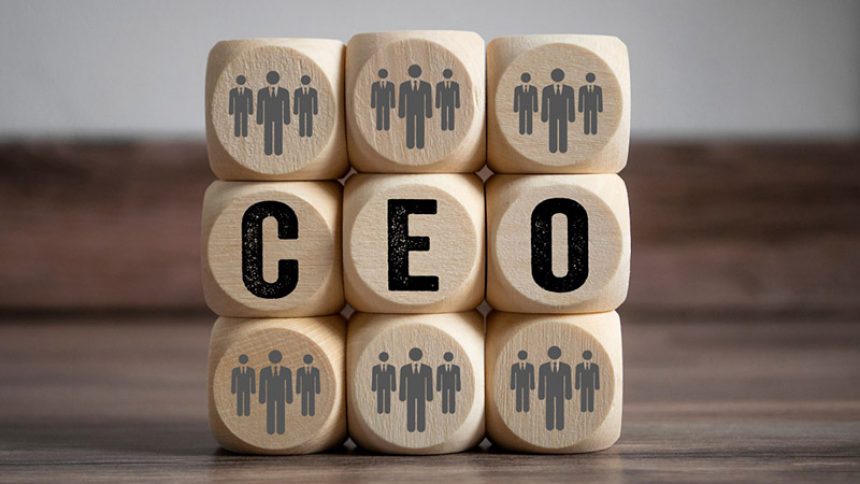 Betting and Gaming Council has Appointed a New CEO
9th December 2019
The Betting and Gaming Council have reported the introduction of a new CEO in Michael Dugher. The appointment should come to fruition in spring 2020 with Dugher set to leave his current role as CEO of UK Music. Let's take a look.
The Betting and Gaming Council was formed in July this year and is chaired by Brigid Simmonds OBE. It was initially formed as a replacement of the Remote Gambling Association and Association of British Bookmakers. Now, with Dugher in the role of the CEO of UK Music, the Betting and Gaming Council will be taking a head full of experience.
Michael Dugher Joins Betting and Gaming Council from 2020
Michael Dugher has been credited as being the perfect fit for his new role. In fact, the appointment sparked interest from Tom Watson, who was the previous deputy leader of the Labor party. He is reported as saying that the appointment was "important and a smart hire."
Previously, Dugher was also a member of parliament. He was an MP for Barnsley East. On top of that, Dugher was also the Shadow Secretary of State for Culture, Media and Sport.
Now, as the new Betting and Gaming Council CEO, he is reported as saying:
"The betting and gaming industry is a hugely significant contributor to the leisure industry, to sport and to the UK economy as a whole.
"I look forward to working with Brigid and the members of the Betting and Gaming Council as we tackle the critical issues facing the sector.
"Like many millions of people, I enjoy having a bet. Creating a safe gambling environment will be my top priority."

As far as we can analyze it, Dugher has done all the right things. He's put himself forward by adding that he wishes to make the gambling industry a safe place – something which is desperately called for. Will he be able to walk the walk after talking the talk? We will be keeping a close eye on this one so be sure to read up more updates about it at the latest online gambling news.