Gambling Fun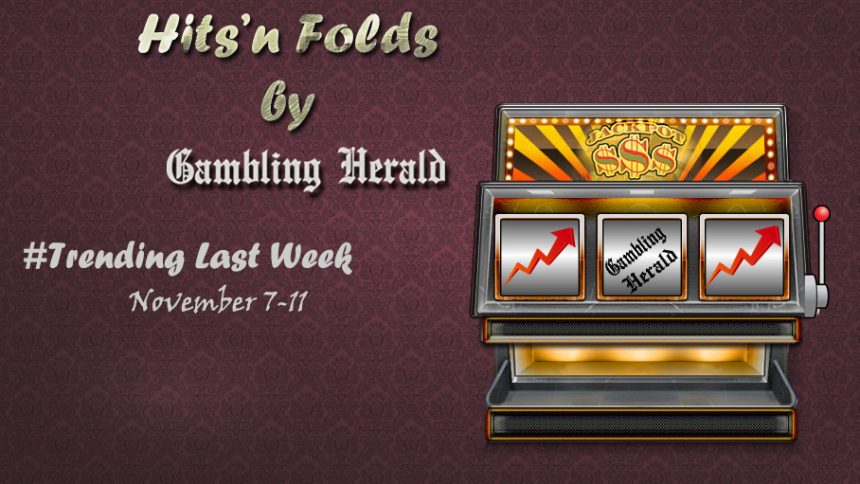 Hits n Folds: November 7-11
14th November 2016
Hits – Online Gambling Promotions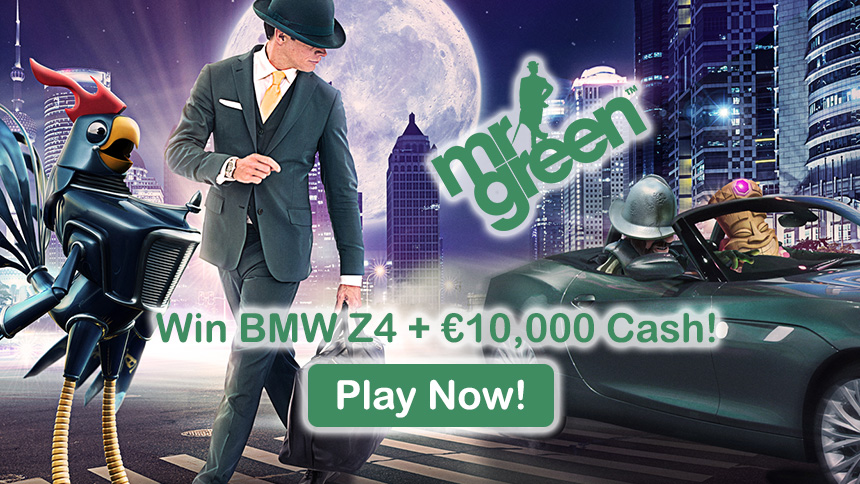 Become the next James Bond with your very own BMW Z4, and then hit the roulette table with €10,000 in cash where you'll encounter a femme fatale that will lead you to the antagonist. Play the thrilling Race Roulette (NetEnt) during the specified dates to win the car of your dreams that will help you attract the seductive lady and kill the bad guy at the same time. (For more details about the online casino, check out Mr Green Casino Review at Gambling Herald.) When you win the BMW Z4, make sure to head over to the Q department for some upgrades like an ejection seat, rocket launchers, shields, bullet-proof windows and invisibility technology – that way, you and the femme fatale can get it on without anyone peeking in on you. Read more…     Play now!
---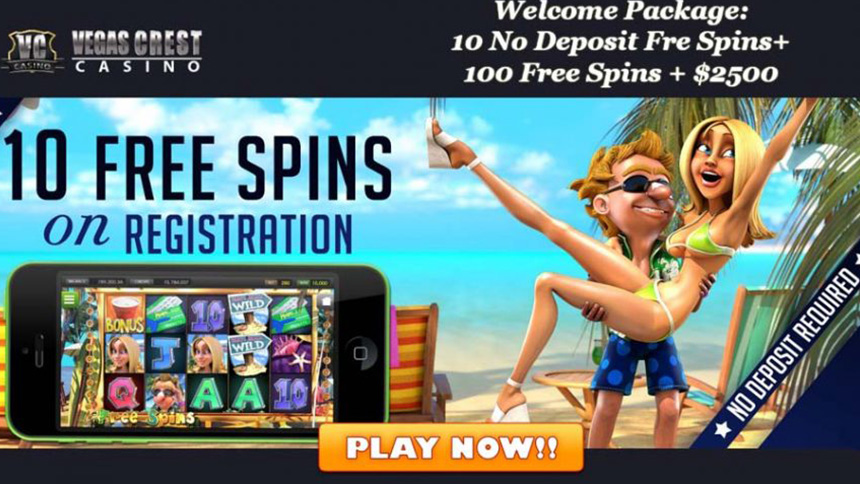 Join Vegas Crest Casino today and collect 10 Free Spins for the thrilling Tipsy Tourist slot! You don't have to waste time travelling around and wasting money, instead you can earn money with this online slot. Now, of course, you would get to experience new things and see a lot of cool buildings and places if you were to travel around, but this way you don't have to risk getting mugged because of your tourist naivete. Play the Tipsy Tourist slot and make some real dough. (Check out Vegas Crest Casino Review for more info about the online casino.) Also, don't forget about the New Player Bonus that can see you get 100 Free Spins and a whopping $2,500 on your first two deposits. Read more…     Play now!
---
Folds – Online Gambling Promotions
Yuuppiii! No bad promos last week!
---
Hits – Online Gambling News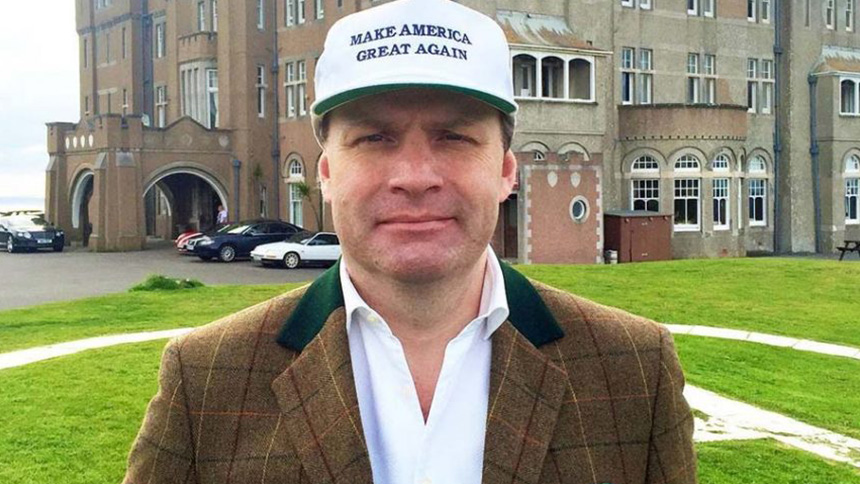 Betting on politics pays out, big time! British businessman John Mappin – the owner of the Camelot Castle Hotel in Cornwall – has earned himself a staggering $124,000 (£100,000) after successfully backing Donald Trump to become the next US President. Mappin went through deep analysis before placing a ($6,200) £5,000 wager on The Don, and as it turned out, he won the jackpot. In spirit of his big win we should brand political betting 'petting' from this point forward. Read more…
---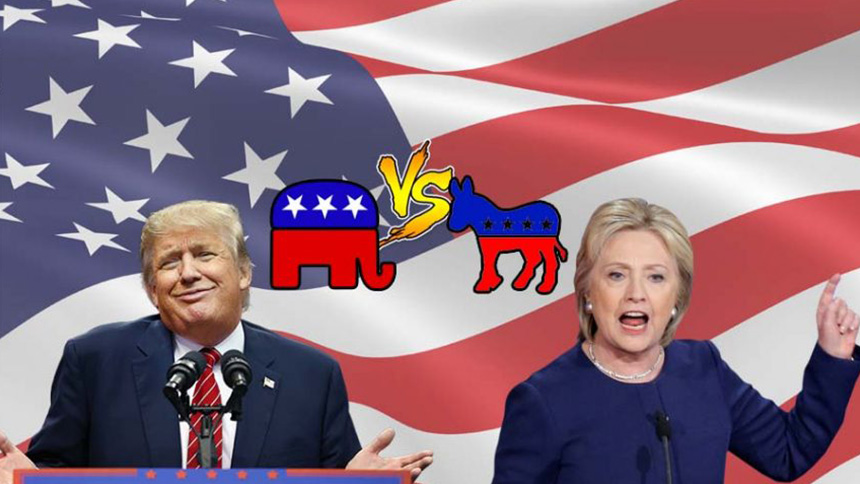 Hillary took an early lead on November 8 before being usurped by The Don later on. The Democrat nominee saw early voters swing in her favour, but that had to do with the fact that it was easy to do a vote count in New Hampshire's small town of Dixville Notch – which boasts an impressive population of eight residents. As we know now, not even counting 600,000 more votes didn't aid Hillary's cause, as Trump got 290 electoral college votes. Americans, if you're considering moving, we suggest you take a look at some of the gambling countries that have the potential to become your next permanent home. Read more…
---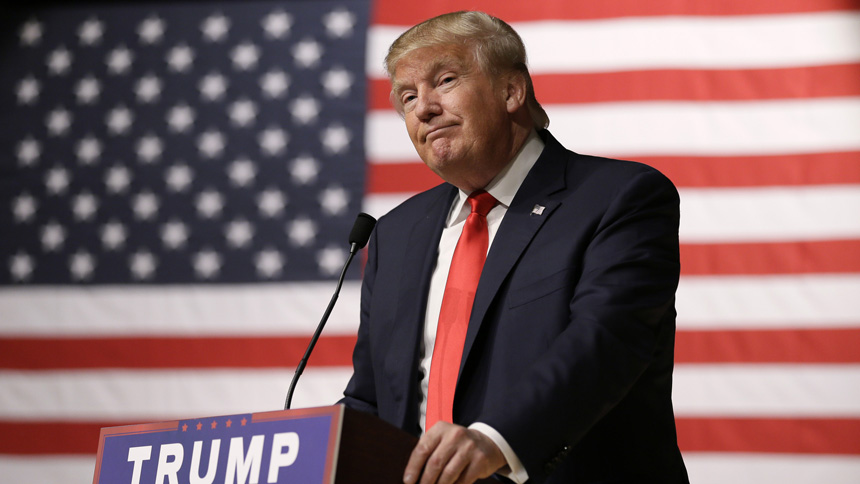 (Image credit: Sun Sentinel)
Despite being one of the top dogs in business, when it came to the presidential race Trump was the underdog with online sportsbooks giving him unfavourable odds all the way until the very end. Even right before the elections on November 8, his chances of becoming the 45th US President were slim, with many giving Hillary the upper hand due to her political experience. It would have been a wise investment to place a wager on The Don, because now you could have afforded to stay in one of his exclusive towers. The 2016 US Presidential Elections have taught us that not only is it beneficial to bet on the underdog (on occasion), but also to pursue your dreams like never before! If a man like Trump can become president of the most powerful nation in the world – without any prior political experience – then it also means that you can get the top job you've been pursuing, for which you have no actual expertise or knowledge to execute. Read more…
---
Folds – Online Gambling News
Yay, once again, we didn't have any bad stories last week.
---