Gambling news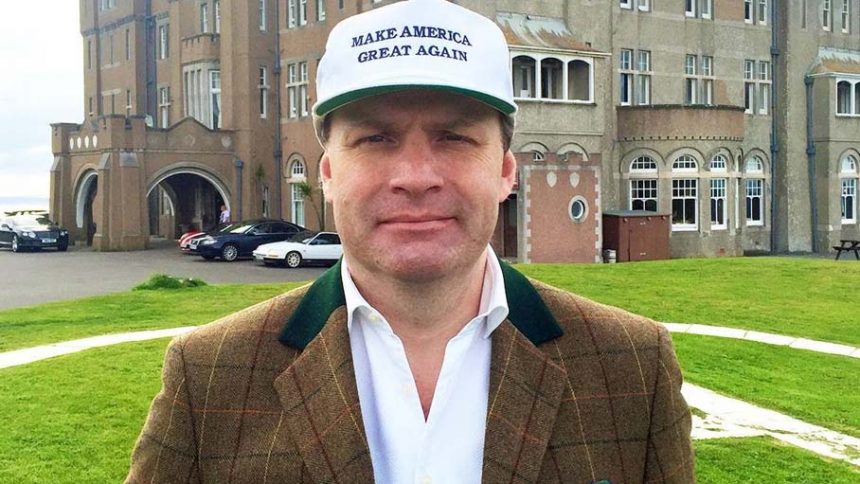 Donald Trump Betting Payout Brings $124,000 to a Fan
10th November 2016
Donald Trump betting payout brought £100,000 ($124,000) to John Mappin. The owner of the Camelot Castle Hotel in Cornwall, England became one of the Donald Trump bettors who cost a fortune to many UK and United States online betting sites.
Donald Trump betting payout added $124,000 more to British businessman John Mappin's fortune. The famous businessman is known as the owner of the Camelot Castle Hotel in Cornwall, England.
According to the latest online gambling news, Mappin placed around 30 bets on Donald Trump's winning the Republican nomination and the US Presidential Election. He told CNN that he used a special data analysis system to calculate the outcome of the 2016 US Presidential Election. He trusted the analysis conducted by his method and wagered £5,000 ($6,200) on Trump's success.
Famous UK online sportsbook William Hill also confirmed Mappin's success. Best online casinos in the United States and Europe lost millions due to the surprise success of the Republican nominee Donald Trump. Until the last few hours, there was no online sportsbook which favored Trump's success (check Donald Trump Betting Odds Month by Month Analysis).
It is stated in CNN's report that British betting companies accepted around £230 million ($284 million) from UK and European bettors. Most popular UK betting sites like Paddy Power tried to make people bet on Hillary Clinton with incentives and online casino promotions. Clinton's odds weren't good enough to bring profit to the bettors. Therefore, many British bettors wagered bets on Trump and his unexpected success which came as a huge blow to the online betting companies.
Huge Donald Trump Betting Payout Shows Bettors are Better Analysts
All gambling companies which accept bets hire experts to set odds for specific events and betting options. They are expected to analyze the event and set odds which would probably reflect the possible outcome. No they are not oracles or fortune tellers. They simply go through huge amount of data. And still they failed to predict the outcomes of such huge betting events like Brexit and 2016 US Presidential Election.
Betfair stated that the 2016 US Presidential Election was the biggest betting event ever. The most important political event of the year attracted a lot more bettors than any sports match or political event.
There won't be any other US Presidential Election in the next 4 years; therefore, it is better to wager your bet on Game of Thrones online or bet on the gender of the third royal baby.