Gambling Fun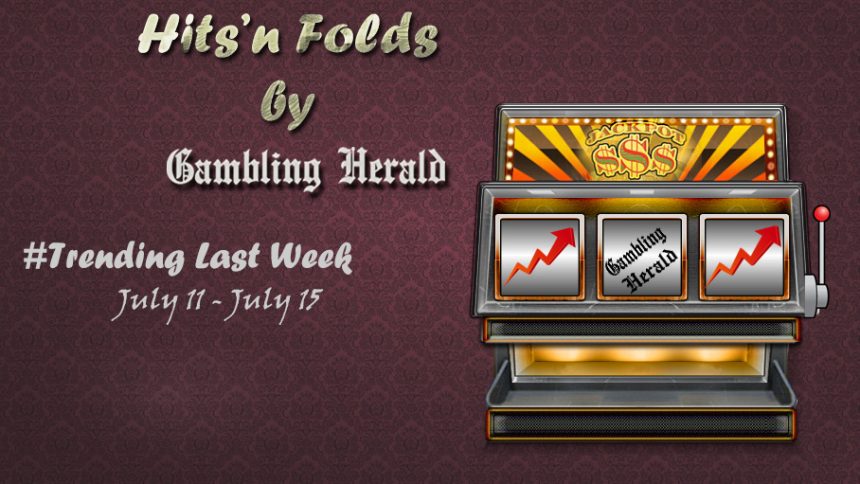 Hits n Folds: July 11 – July 15
18th July 2016
Hits – Online Gambling News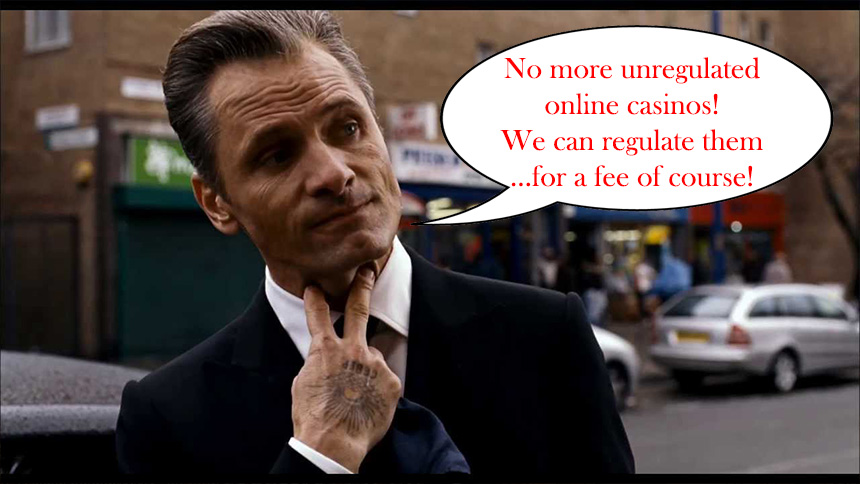 Russia is taking swift action in removing all unregulated online gambling sites from its virtual sphere. The country's media watchdog Roskomnadzor (aka Federal Services for Supervision in the Sphere for Supervision in the Sphere of Telecom, Information Technologies and Mass Communications) has already forced the closing of many popular gambling sites that include the likes of: PokerStars, 888Casino, William Hill, Betway and United. We guess they didn't pay their monthly "tribute" to the local chiefs to "protect" from any danger, such as broken windows, bad customers and the competitions. But wait! How can online gambling sites have windows??? Read more…
---
(Image credit: Esquire)
"Gamble like monkey," they said, "it will be fun," they said! Take our advice and don't gamble like a monkey. Gamble responsibly! This article is supposed to tell us whether gambling monkeys can help us determine whether or not psychology of risk taking can be derived from their actions on the tables. The study involves five monkeys each playing a few rounds of roulette, craps, blackjack, poker and bingo, but right before that they enjoy complimentary free drinks on the house and smoke Cuban cigars… No, they don't actually! We're just kidding! Read more…
---
There's nothing more that needs to be said here. If you're into gambling and you happen to be a player with deep pockets, then check out the best casinos to gamble in while you're visiting Monaco. Well, actually, if you've got deep pockets then you've probably got an apartment in the Principality, so you might want to leave us a comment in the section below and let us know what it's really like to be a slimy, filthy rich, playboy with no worries in life…Read more…
---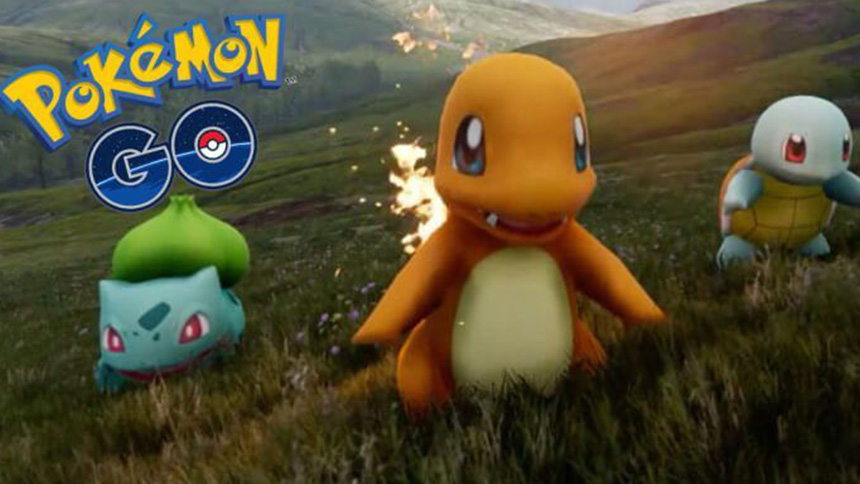 (Image credit: Forbes)
Are you one of those crazy people that run around the town all day long looking for Pikachu and other Pokemon? Do you even go as far as looking for them in places you should stay away from? Like a court house, or a police station, or a suspicious-looking dungeon where a man that resembles Fritzl slowly approaches you? Well, if that sounds right, make sure to stay away from places like these, no matter how badly you want capture that Pokeman with a water cannon! (That one actually looks pretty cool, I must admit! Although I don't know his name to be honest.) Damn, this Pokemon Go craze almost made me forget what this article is about, it's THAT addictive! Basically, if you find yourself in Australia (or maybe it's Austria, not sure), you can even place bets on Pokemon Go! How awesome, right? Read more…
---
Folds – Online Gambling News
Yaaaaaay!! No bad news last week!
---
Hits – Online Gambling Promotions
This is your chance to enjoy the hot season with soothing welcome bonus of up to €400 and 100 Free Spins on the Starburst slot. Just make sure to claim it as soon as possible, before the bonus offer expires at the end of July. (Check out Gambling Herald's Viks Casino Review for more info about the online casino.) If you're a fan of cocktails, then you'll love the welcome bonuses at Viks Casino; they're all named after popular cocktails, so head over to the online casino and collect your prize. Read more…     Play Now!
---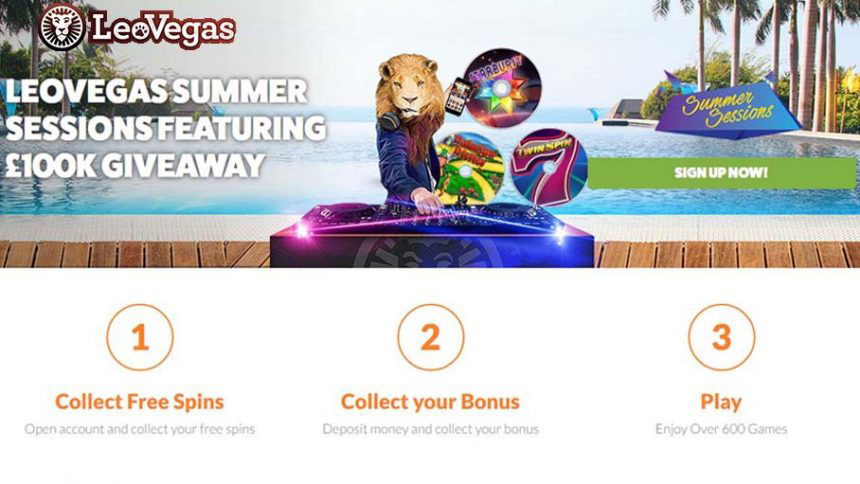 Enjoy the summer festivities with tons of Free Spins, Cash Prizes and Giveaways at LeoVegas Casino. There's a staggering €100,000 up for grabs during July, so join in on the fun while it's still hot! This includes winning an unforgettable trip to a yet undisclosed location which will be revealed to the winners as a surprise later. (For more info about the online casino, take a look at Gambling Herald's LeoVegas Casino Review.) There are no Bonus Codes with this offer; you just opt in, make a deposit and play any of the selected games to scoop any of the awesome prizes during the hot and sweaty season. Read more…     Play Now!
---
Folds – Online Gambling Promotions
Yuuuupi!! Once again we didn't have any bad promos last week.
---