Gambling Fun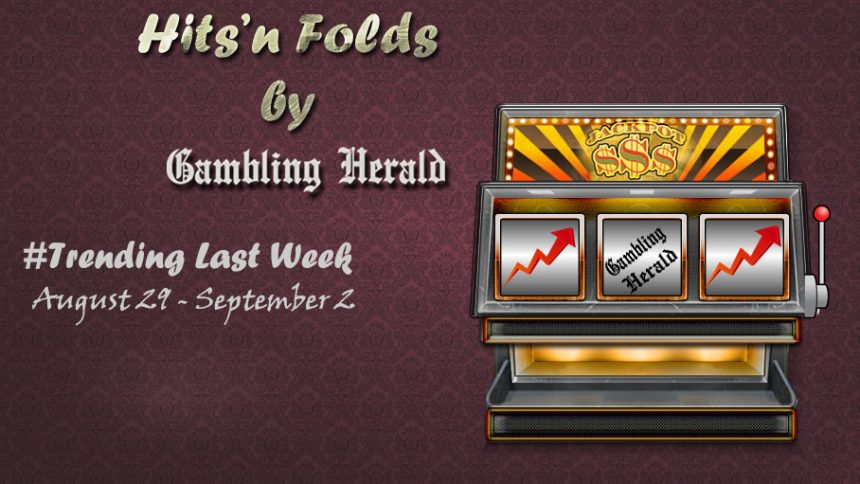 Hits n Folds: August 29 – September 2
5th September 2016
Hits – Online Gambling News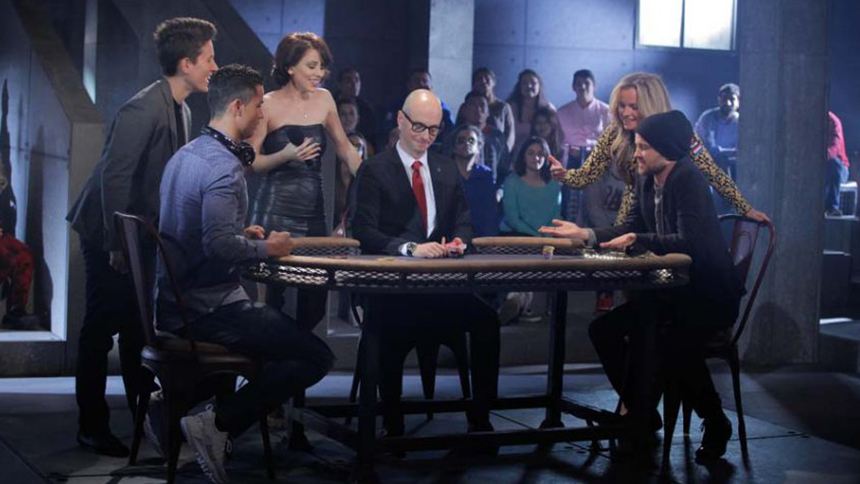 World famous football stars Ronaldo and Neymar once again went head to head, only this time they battled it out at the poker tables, instead of on a football pitch. Besides the Portuguese and the Brazilian, many other celebrities including the likes of Aaron Paul, Sara Sampaio, Mireia Lalaguna Royo and John Boyega, participated at a poker tournament that helped raise money for notable causes. (Check out PokerStars Review for more info about the online poker site.) The celebrities played for $5,000 in each game, but we guess that's spare change for them, especially since some of them make 10 times that in a single day. Read more…
---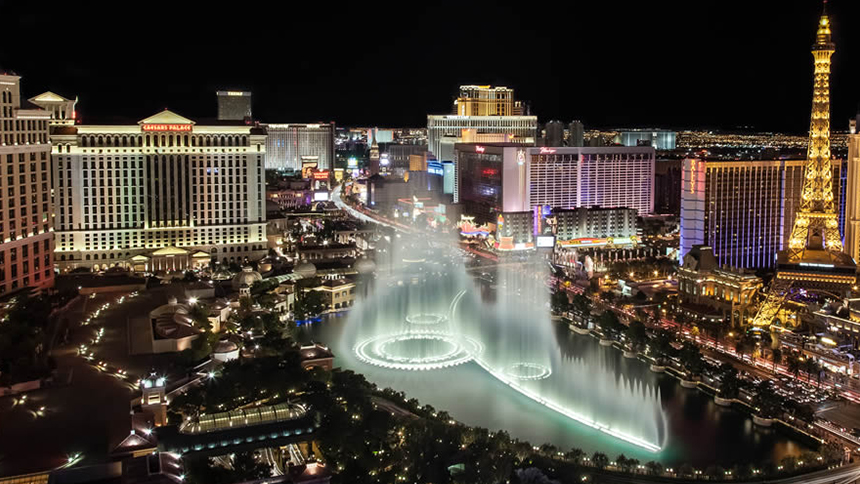 (Image credit: US Poker)
After a dip in revenues, Nevada seems to be back on track, for now. They've crossed the $1 billion goal thanks mainly to weekend days and high-rollers that played baccarat. But, I mean, come on… it's not like Nevada was starving. We're guessing that the mafia didn't steal so much from the people in the previous months, so they had less money to launder, hence the 'official' downturn in revenues. So, now it seems that July was quite productive for Nevada casinos, but it might be interesting checking out which banks and cash-wealthy institutions in the US were robbed during that same period…. Do you see what I'm getting at here? Read more…
---
(Image credit: Logosundp)
Go from being a loser to a winner at the tables with Gambling Herald's tips and tricks for beginners. Click on the 'Read more' button for all the juicy details that will see you become better than 007 when it comes to gambling, however in terms of success with women, you'll probably never be as good as him… Read more…
---
Folds – Online Gambling News
Juuu huuuu. There weren't any bad gambling news last week.
---
Hits – Online Gambling Promotions
---
South Beach Bingo gave you 7,500 reasons for joining their thrilling Need for Speed tourney until yesterday (September 4). But don't worry if you missed out on this great deal, because the online bingo site offer a great deal of promos on a regular basis, so make sure to come back often for more cool rewards. (For more info about the online bingo site, check out South Beach Bingo Review.) Don't play bingo like a grandma, but instead just be GRAND! Read more…     Play now!
---
Play poker just like 007 does; visit exotic places where you have fun at the poker tables and also get to know the local 'cuisines' (if you know what I mean…). No other online poker site offers you the chance to experience the lavish lifestyle of an international spy like Juicy Stakes. (Take a look at Juicy Stakes Poker Review for more info about the online poker site.) The buy-in for the TKPT St. Maarten Main Event consists of $1,675, and you'll also get $100 in Free Cash and $600 in travel expenses. Read more…     Play now!
---
Folds – Online Gambling Promotions
Yay, we didn't have bad promotions last week.
---