Gambling news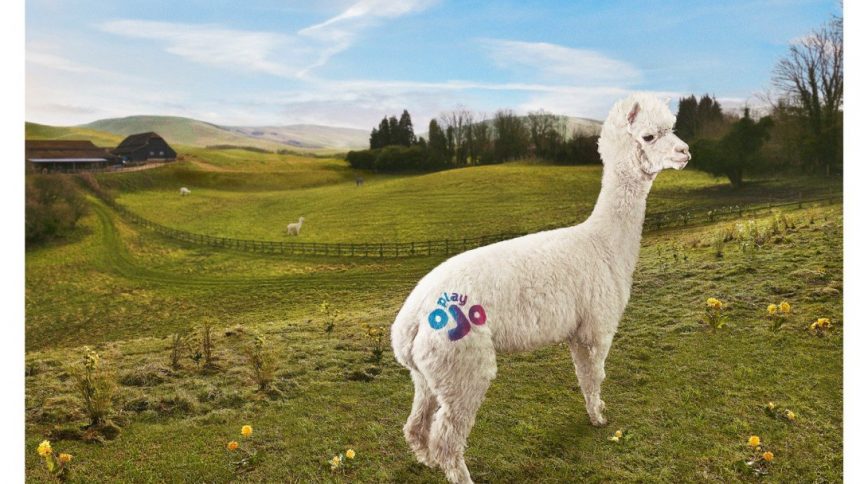 Here's the Story of Jerry from PlayOJO
17th June 2018
Some of you may have already heard about it or even seen it. But for those of you unfamiliar, this article will fill you in about Jerry from PlayOJO. So who is Jerry? Unlike your first guesses may suggest, we are not talking about the nemesis of Tom the cat. No, this Jerry represents the online gambling company and is known as the Star Wars Dancing Alpaca. There is a strong possibility that readers from Sweden will already have had the pleasure of meeting him, however, let's find out the core to our story. 
In Sweden, a sneak peak preview was broadcasted on air TV of Jerry. Jerry is a happy Alpaca who has already hit the big-time before. Remembering back to the times of Mark Hamill and Carrie Fisher, Jerry from PlayOJO also used the widespread wonder-movies of Star Wars to make a name for himself. He had appeared in Star Wars Episode VII: The Force Awakens, the spark which brought Star Wars back to the cinemas.
Jerry from PlayOJO and his Leading Campaign
Now unlike what you may think, the brains behind the operation truly is Jerry. His amazing dance moves are what brings popular ratings to PlayOJO Casino. Mind you, by checking out the latest online gambling news, you may also find headlines featuring the online casino.
That is to say, PlayOJO have in all honesty had a remarkably upward fight to reach the position they are in now. Becoming a relatively new online casino, they emerged within the space of a year as highly recommended in the gambling industry. Their 'no bullshit' slogan is what really grips players to liking the gambling site.
Jerry from PlayOJO Stars in his Very Own Advert
Now prepare yourself, for you will be able to witness Jerry at his very best. The dancing Alpaca was shown as a sneak peak in Sweden yet will feature for the coming months. Right now though, we give you a head-start and having the right to say, "I saw him dance first!"
Similar to the famous Coldplay song yellow, it's funny how such talented Alpaca's can change the weather that fast. Anyways, Jerry will be hoping that you will have enjoyed his performance as this partnership between the Alpaca and PlayOJO has just started. And what a great match they make!
Jerry has just recently emerged into the spotlight from his Star Wars act and PlayOJO Casino have climbed up the ladder themselves. Here is a few awards they won back in 2017:
Casino of the Year (iGaming Awards)
Rising Star (EGR Operator Awards)
Best New Casino (Meister Awards)