Gambling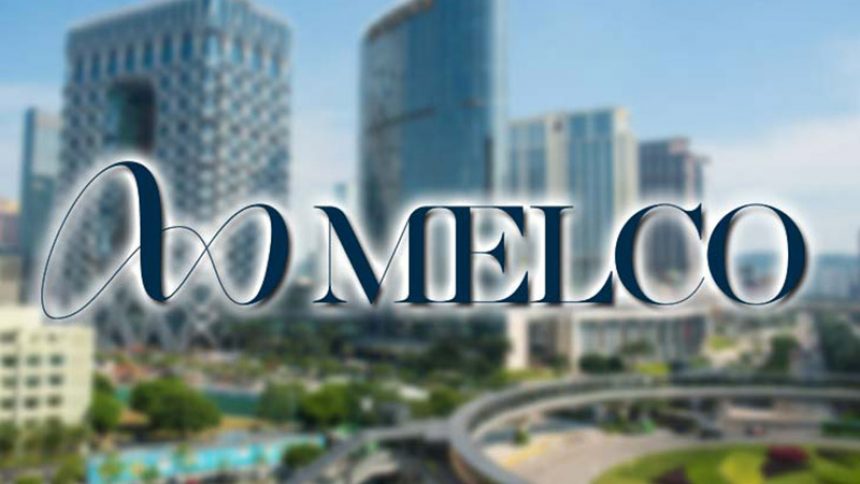 Here's the Melco Q3 Report We've All been Waiting For
1st November 2019
The latest reports from the US gives us the Melco Q3 report, in which we can measure how well the gambling firm performed in the period. With a 16% increase year-on-year in generated revenue, Melco took their total to $1.4bn for Q3. Let's take a look.
Another interesting one to see was how the operator reported income of $175.2m, showing a rise of 104%, while net income was $83.2m.
Melco Q3 Results Please Lawrence Ho
Melco Q3 showed us that their adjusted property EBITDA was $418.2m, an increase of 39%.
The rolling chip and mass market table game segments were the field in which Melco attributed this leap in income.
Rolling chip volume generated $17.2bn, a 40% increase, with a win rate of 3%.
As for Mass market table games drop, the handle increased to 1.4bn, an 8% rise. Gaming machine handle also increased 10% to $1.2bn.
During the quarter, Melco announced its partnership with Yokohama Marinos and Manchester City, and provided details for its "Yokohama First" policy.
Total non-gaming revenue at City of Dreams was $104.2m, a rise of 5%.
The Chairman and CEO of Melco Resorts and Entertainment, Lawrence Ho, was satisfied with the quarter, stating:
"During the third quarter of 2019, Melco's mass market table games drop and gaming machine handle both reached all-time-record-highs.
"The third quarter of 2019 also marked 16 consecutive quarters of positive year-over-year growth in mass market table games drop, highlighting the strength in Macau's mass gaming market."
Melco Q3 was pretty successful for the gambling firm in their endeavours, unlike some other gambling firms and suppliers. To check out other operators' results for Q3, head on over to the latest online gambling news.