Gambling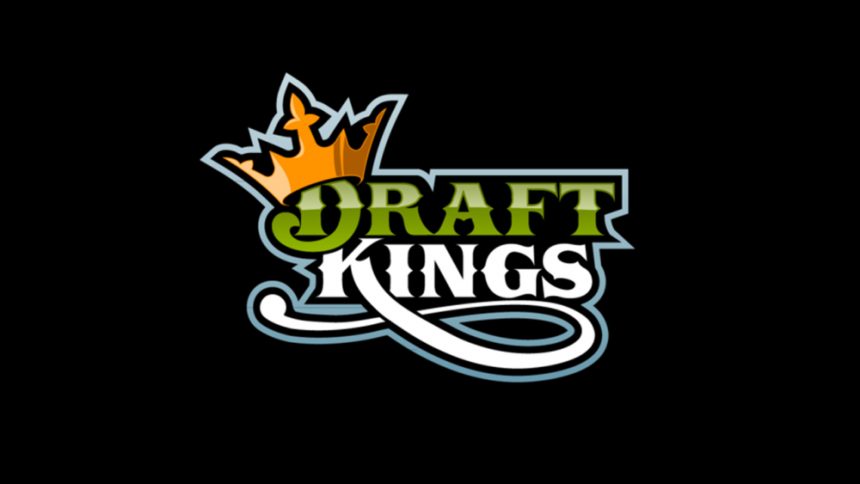 DraftKings May Be Purchased by Diamond Eagle
1st November 2019
The latest reports coming out of the United States show that Diamond Eagle Acquisition look set to purchase DraftKings, with the negotiations reportedly in an advanced stage. Let's take a look.
According to both Reuters and Bloomberg, the company is said to be interested in the gaming and fantasy sports operator, with Diamond Eagle said to be in "exclusive negotiations" with the firm.
Diamond Eagle Looking to Capitalize on US Sports Betting Giant
The report went on to state that DraftKings were even planning to raise capital another funding round should the deal not materialize.
Jeff Sagansky, a Hollywood producer, and Eli Baker, an actor, founded Diamond Eagle earlier this year.
This deal would make sense for DraftKings, following Flutter Entertainment's merger with Stars Group, which partnered up rival FanDuel with fellow competitor Fox Bet.
As the new combined organisation has a potential market capital of £11bn ($14.25bn) and possesses several US-facing brands, any M & A activity may help DraftKings compete on the larger scale required by these new market conditions.
After the merger, DraftKings' position was analyzed, and M & A could still be on the cards.
A spokesperson for DraftKings stated the following:
"DraftKings speaks to a variety of companies regarding various matters in the normal course of business, and it is our general policy not to comment on the specifics of any of those discussions."

It appears as though the deal between Diamond Eagle to purchase DraftKings could potentially go-through, which would potentially take the gambling firm to the next level.
For more stories to keep your knowledge up to date with all the hottest gambling-related news out there, visit the latest online gambling news.
On that page, we have all the hottest gambling-related stories.