Gambling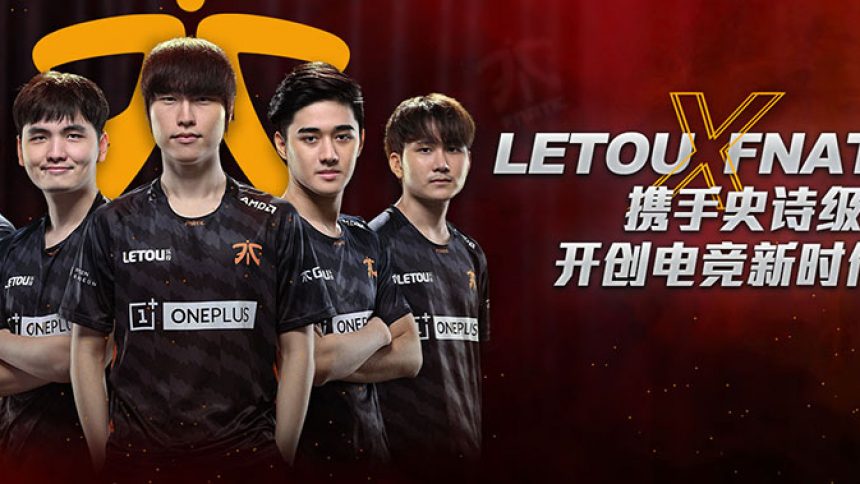 Dota 2 Signs Sponsorship Deal with LeTou
31st October 2019
According to the latest reports, LeTou have just announced a new partnership agreement with esports company Fnatic, to support its Dota 2 team based in Kuala Lumpur. Let's take a look at the story in greater detail.
Dota 2, the multiplayer online battle arena game, shall now see LeTou as their main sponsor. With the deal being put into ink, the operator will not have in-game naming rights for the Fnatic Dota 2 team. On top of that, they will also provide exclusive content, competitions and social media access.
LeTou Partners Up with Dota 2
Paul Fox, the CEO of LeTou, commented on the newly formed partnership:
"LeTou are passionate about our players and partnering with Fnatic gives us the perfect opportunity to engage with their growing esports market.
"Fnatic are known to be the best in the business and we are very excited to work with them to support their Dota 2 team; we will be creating memorable content to bring their community and ours together."
It appears as though LeTou is well-aware of the potential audiences which he can reach by expanding to the esport realm, especially with a game as popular as Dota 2.
The deal with Fnatic is one which LeTou will be looking at with great pleasure.
Glen Calvert, Fnatic COO, also had some words after the deal was signed:
"Both LeTou and Fnatic have had great success in our respective fields, so it is fitting we are now working together to continue that success."

LeTou appear to be expanding into esports, following last year's diversion to sporting clubs. Last year, they signed a partnership agreement with Italian Serie A football team, Inter Milan. Previously, they also had a sponsorship deal with Swansea City. For further information about how football and gambling firms have this love-relationship, check out the latest online gambling news.