Gambling news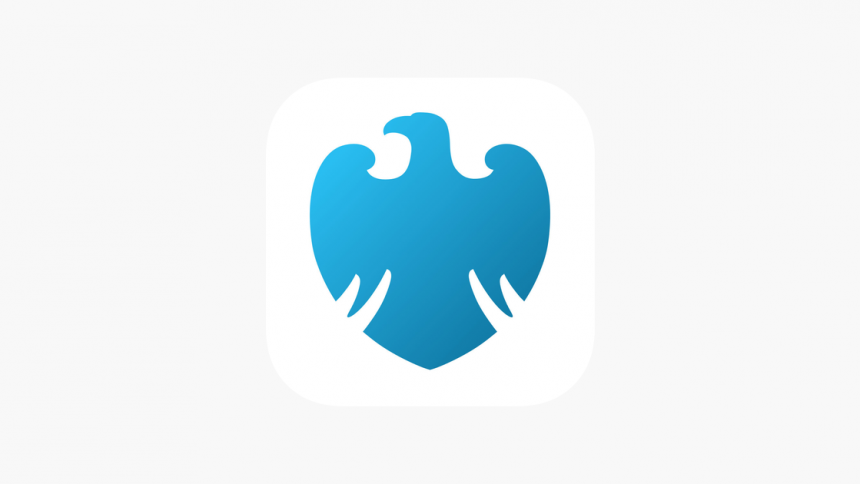 Here's Some Good New For Troubled Gamblers Using Barclays
11th December 2018
In Britain there are so many cases of problem gamblers who keep spending money they don't have on gambling. Well, if you're a user of Barclays bank, then you're in luck. Barclays has become the first UK bank to enable customers the option to turn off transactions at selected retailers. That includes online gambling sites and betting shops. Let's take a look. 
If you've been following the latest online gambling news at Gambling Herald, you'll find so many different stories on gambling problems. In the UK, it is estimated that 55,000 children are addicted to gambling. There's also other stories of how gambling ruined the lives of many addicts, and their paths to recovery. Feel free to take a look.
Barclays Takes Initiative
There isn't a better way to put it than that. The bank, who developed this new system working with Money Advice Trust and Money and Mental Health Policy Institute, have come up with a good solution. Now, many online gambling sites have various ways to self-exclude oneself but sometimes these have leaks in them.
With this new system introduced by Barclays, people with addictions and mental health issues would be in for a nicer ride. All you have to do, is press a button on the Barclays mobile banking app which would enable to customer to pick what kind of retailers he can use his account for.
If one was to block any online gambling site or betting terminal, the transaction would be declined. Here, we have a few words from Marc Etches, who's the chief executive of GambleAware:
"There are 340,000 problem gamblers in Britain and a further 1.7 million at risk, and initiatives like this can play an important role in helping to reduce gambling-related harms.

"There are no limits to stakes and prizes for online gambling, and credit cards are allowed so it is important to make it easier for people to control their spending."
As for Barclays, they released their own statement on the matter through Catherine McGrath, managing director at Barclays:
"We are always looking for new ways to support our customers and make it easier for them to manage their finances.

"This new control feature is the latest new service that we have introduced in the Barclays Mobile Banking app that aims to give all of our customers a better way to manage their money in a simple, secure and effective way."
The new system, which is set to become functional in the near future, will be available for all debit card and credit card users. Not only will it forbid gambling, it will also allow one to keep limits on how much they would spend monthly in restaurants, grocery stores, bars, gas stations and phone lines.
Martin Lewis of SavingMoneyExpert, the founder and chair of the Money and Mental Health Policy Institute, said the following in his own statement:
"Mental health and debt is a marriage made in hell. Many with mental health issues struggle to control their spending – whether through gambling, shopping or premium phone lines – and I commonly hear from people with thousands of pounds of debt as a result.

"I want to applaud Barclays for being the first major bank to sit up, take note and act. I believe it will make a real difference to people's lives and I hope the other banks will follow suit."