Online Casino Promotions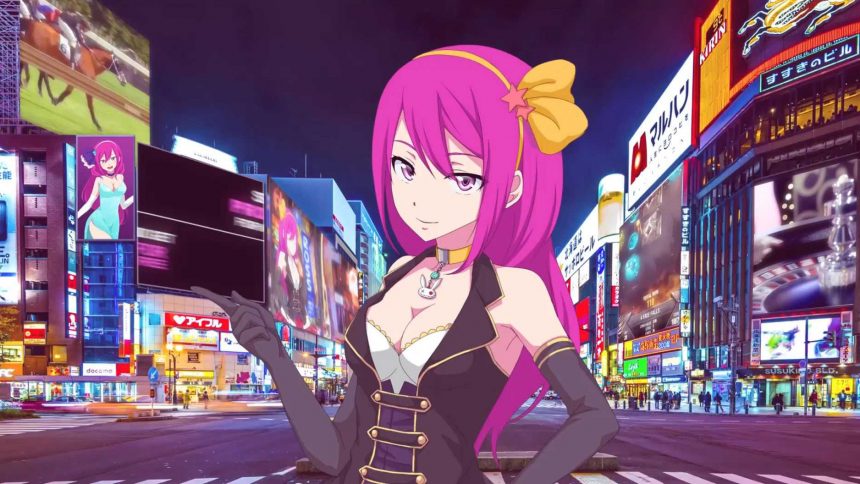 Play These 4 New Games at LuckyNiki
13th December 2018
At LuckyNiki Casino, you'll have the chance to play 4 new games. It has been known, that players are welcomed to the online gambling site by Niki, the host. She is a Japanese anime character who will help guide you along in order to have the best possible experience. This month, there's going to be 4 new games at LuckyNiki for you to try out. Let's take a look at what will come of it.
If you've been following our page for online promotions, you'll surely have crossed paths before with LuckyNiki Casino. The online casino is a Japanese themed gambling site which is really well perceived. If you haven't had the chance yet to play there, you're in luck. We've attached a direct link to her page.
Play December's 4 New Games at LuckyNiki
Perhaps you've already heard of the game, Who wants to be a Millionaire. Well, finally that game has been adapted by Microgaming for gambling purposes. Below, we've included the list for the 4 new games. Check it out:
Who wants to be a Millionaire – Microgaming
Banana Rock – PlayNGo
Spin Dizzy – Realistic
Wild-O-Tron – NetEnt
What's more, it's great to try these games out as they all come from different software providers. Not only will you be trying out the hottest games of the month, but you'll also experience different developers. Feel free to log-in now to play these 4 new games at LuckyNiki.
Also, if you want to, check out the latest online gambling news. On that page, you'll be able to find out more about the hottest gambling-related stories.