Gambling news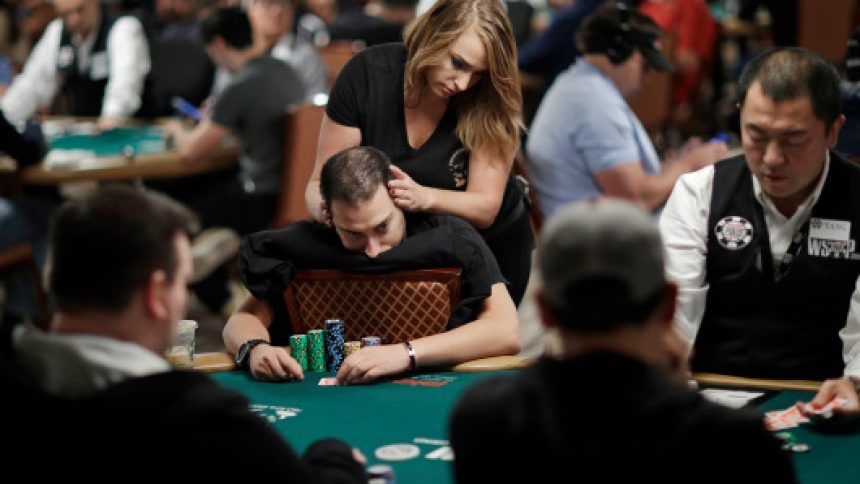 Get an MGM Massage
13th December 2018
That's right, it's been a pretty amazing year for MGM but the latest is that you'll also be able to get massages at their location in Springfield. Have you ever even thought about it? Sitting at a casino table or a slot machine and getting a massage to help you through the tricky decisions? Well, now you can get an MGM massage in their locations. Let's take a look at the story in greater detail. 
If you've been following the latest online gambling news, you'll see so many different stories about MGM. The gambling operators have had a highly successful year, especially as the States finally lifted a federal ban on gambling outside of Nevada. 
MGM have had sponsorship deals with the NBA, as well as partnering up with the New York Jets. They actually became the first gambling company to sign a contract with an NFL team. 
The All Inclusive MGM Massage
So, in their latest way to get the headlines, MGM Springfield will be giving out massages to players at either tables or slot machines. The fee will be $2 per minute, but could make your gambling time all the more enjoyable. 
If you are interested in getting an MGM massage, you can contact the Casino Massage Coordinator and schedule an appointment. A professional masseuse will then come to the machine or table you're sitting at and work their magic. 
At this moment of time, the casino has two professionals working inside the casino but there has been a high demand for it. Therefore, the company is hiring even more professional therapists. 
The therapists come from 'A Touch of Luck', which describes itself on its website as the "premier while-you-play' massage experience in the gaming industry."
If you're on your way to an MGM Casino, would you yourself get an MGM massage from a professional? At $2 per hour is it worth it? Let us know in the comment section below.