Gambling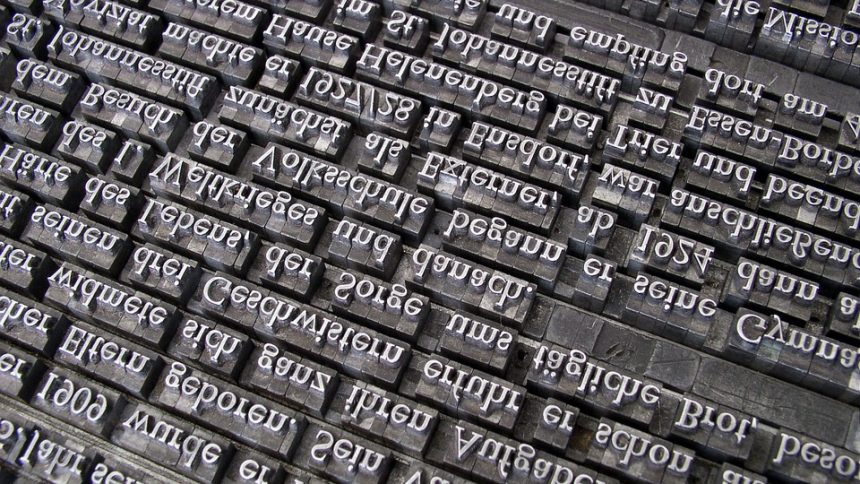 Here's a list of some of the Best Gambling Quotes Ever
5th February 2019
Did you ever want to hear some of the most notoriously infamous gambling speeches of all time? Well, you're certainly in the right place to get into a bit of the action. In this article, we'll be taking a look at the best gambling quotes ever heard before. That includes from movies, gamblers and wise-old-sayings. Let's take a look at who makes it onto our list.
If you've been following the latest online gambling news, you'll find that we at Gambling Herald take pride in our informing duties. Not only do we have all the latest, hottest news stories published online, but we've also got tips, tricks and guides to helping you enhance your entire gambling experience. For another diverse shred of information, this article is all about some of the classiest betting quotes we've ever heard before.
Gambling Herald's List for Best Gambling Quotes
So, it's the moment you've all been waiting for, our list for best gambling quotes. We'll be taking a look at which sayings, moments and scenes took our best liking. Before we start though, perhaps you want to see our previously published article on the "Best Gambling Quotes from Movies of All Time."
Just a heads-up, we've even added the scenes you will want to see with it.
Starting off, we've got a good one to kick-it-all-off with Ian Fleming:
At gambling, the deadly sin is to mistake bad play for bad luck.
Next up, we've got an interesting one by Cara Bertoia:
It's hard to walk away from a winning streak, even harder to leave the table when you're on a losing one. 
We've also gone and got hold of a Chinese proverb, which has a deep meaning to one side of gambling:
If you must play, decide upon three things at the start: the rules of the game, the stakes, and the quitting time.
And finally, from the old sayings, here's Nikolai Gogol:
Gambling is the great leveller. All men are equal at cards.
Next on our to-do list, is to check up some of the best gambling quotes we've ever heard from movies such as Han Solo's line, "Never tell me the odds".
Another hit was the scene from Dumb and Dumber featuring the two main characters.
This scene just proves to us how dumb this duo really are. Take a look at the following movie quotes and scene itself.
LLOYD: "I'll bet you 20 bucks I can get you gambling before the end of the day!?"
HARRY: "No way."
LLOYD: "I'll give you 3 to 1 odds?"
HARRY: "Nope."
LLOYD: "5 to 1?"
HARRY: "Nope."
LLOYD: "10 to 1?"
HARRY: "You're on."
Having just made a bet with each other, Lloyd still didn't realize this and was planning a way to get his friend to gamble.
To see more of the best gambling quotes from movies, check out the link which will redirect you to all the best movie scenes. If not, we hope you liked our page with some top-notch betting quotes which have been said and that some of them you can reflect on in the future.