Gambling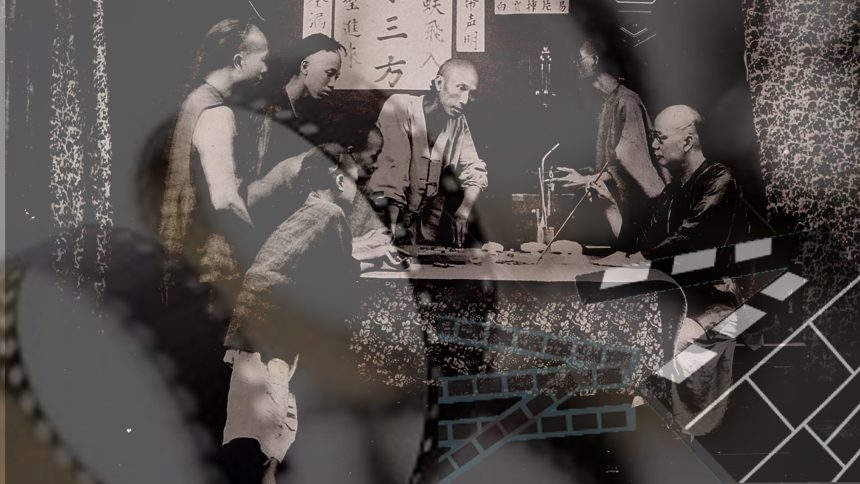 Have you seen the best Chinese Gambling Movie of All Time?
5th February 2019
In this article, we'll be analyzing carefully which movie will be called the all-time top Chinese gambling movie. Well, as the Chinese New Year of the Pig has just come today, we thought it be high-time that we present to you the cultures keen eye for creating a gambling story and putting it into the spotlight. We are, of course, talking about the all-time classic, God of Gamblers. Let's take a look.
If you've been following us at the latest online gambling news, you'll see that not only do we inform you of the hottest gambling stories in the betting-world, but we also give you guides, tips and tricks to become the best gambler you can be. Well, recently, we had another story to report which was all about the best gambling quotes of all time.
Feel free to check out the link and you'll find some gambling quotes we believe to be top-notch. Furthermore, you can find another link to the best gambling quotes from movies ever.
Is 'God of Gamblers' the Best Chinese Gambling Movie of All-time?
That remains to be the big question. However, from our point of view, 'Du Shen', the Chinese version of God of Gamblers, certainly tops that list. Directed by Jing Wong, the movie was shot in the 80's towards the latter stages and is an action-comedy sketch.
The film is about a master gambler called Do San (Yun-Fat Chow) who inherits the name of God of Gamblers down to his supernatural ability to have success at games.
He loses his memory in an accident and is taken care of by a hustler friend of his, Knife (Andy Lau) and Knife's girlfriend Jane (Joey Wang) but is later found to retain his previous charisma in gambling.
This epic thriller gained so much popularity that it was followed by a number of independent sequels and spin-offs, besides its own sequel and prequel.
The film was made in 1989 but has countless sequels and additional stories to it in the following years. Those include:
1990: God of Gamblers II
1994: God of Gamblers Returns
1991: God of Gamblers III
1996: God of Gamblers 3: The Early Stage
It just goes to show that the original God of Gamblers can rightly be called the best Chinese gambling movie of all-time. The movie started a chain-reaction and has received countless of praise and nominations from its performance.
If you wish to find out more betting films, check out this article for the 10-Must-Watch Gambling Movies List.