Gambling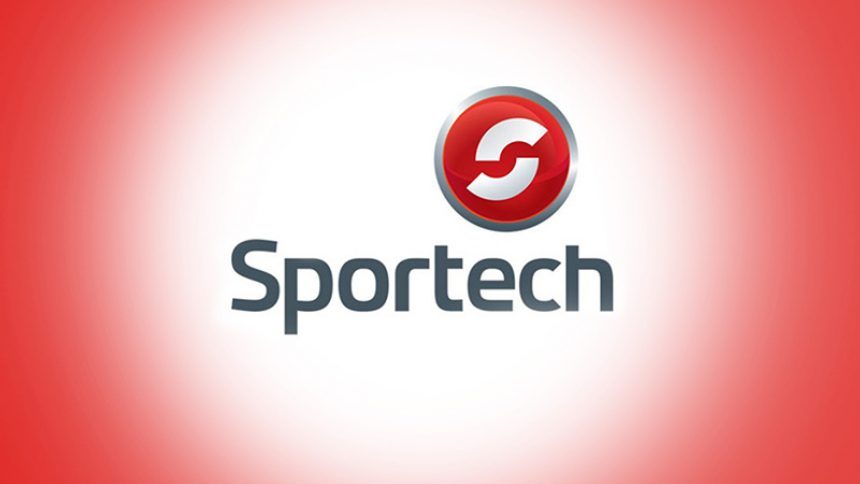 Here are the Sportech H1 Results
27th August 2019
The Sportech H1 results are finally out and boy do they look fascinating. Unfortunately for the company, their year-on-year in revenue reported a 2% drop to £32.6m for H1 2019, with a decrease in adjusted EBITDA of 13% to £3.4m. It certainly was an H1 to forget for Sportech. Let's take a look.
If you check out the latest online gambling news, you'll find that we have several Q2 and H1 results for various gambling online operators. What's more, we do our bit to bring to you the best and hottest gambling stories out there in the betting world. What are you waiting for? Head on over there now.
Sportech H1 Revenue Down
On top of suffering in revenue, Sportech also announced that their gross profit for the period also fell 5% to £22.8m.
The report showed that revenue growth in the supplier's Racing, Bump 50:50 and Lottery products were all offset by challenging handle for its land-based betting experience product, Venues.
Despite the fall in revenue, Sportech reported decisions taken to restructure the business in H1 resulted in cash outflows of £1.5m, a 12% decrease.
It is understandable for the gambling operator to have such results, should it be because of restructuring their outlook.
Last month, the company underwent changes in management which saw the appointment of CEO Richard McGuire and Non-Executive Chairman Giles Vardey.
McGuire came out with his statement on Sportech H1 results:
"Sportech has made good progress in the period, with the group's senior management team bolstered to help ensure accountability and increased effectiveness across every business line.
"Rigorous cost management remains a core focus for the group and the board expects to see further benefits going forward from the measures already taken."
Because of the changes in management, it appears as though Sportech has let their H1 results go and will be looking forward to Q3, with aims to make fundamental improvements for the company all-round.