Gambling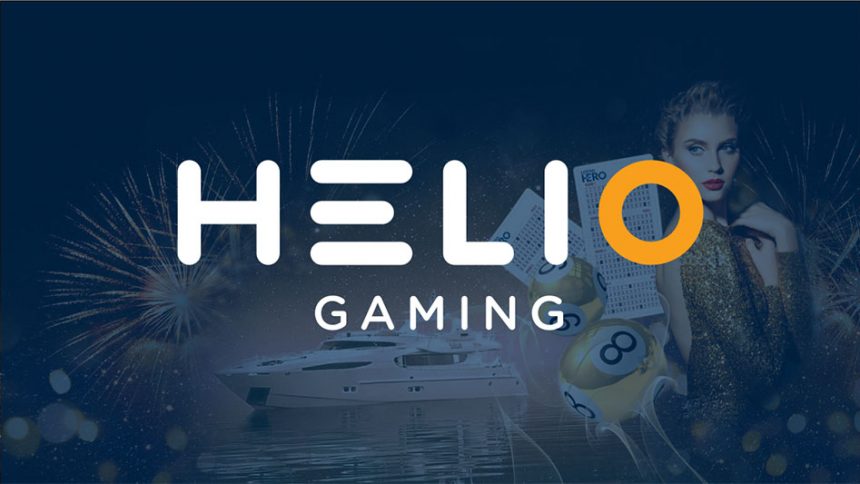 Helio Gaming Appoint New CEO in Keith Galea
19th November 2019
According to the latest reports, Helio Gaming announced a new CEO in Keith Galea, replacing Richard Mifsud. The appointment comes after Galea was selected as the company's COO in June. The executive will now make the step up, with Mifsud moving into a consultancy role with the firm. Let's take a look.
Before we jump straight into it, feel free to take a look at the latest online gambling news. On that page, you can find all the hottest gambling-related stories out there. On top of that, we have a selection of Q3 reports for suppliers and gambling firms alike. Head on over there now.
Galea Opens Up on Appointment by Helio Gaming
Previously, Galea worked as Chief Product Officer at Bit8 and Managing Director at Consult Labs. He said the following on his appointment:
"I'm delighted to be taking over as CEO of Helio Gaming and honoured to be given the opportunity to help build on the company's commercial achievements to date.
"Helio Gaming's lottery solutions are an asset for any operator looking to diversify its games portfolio."

As for Mifsud, the new consult at the firm had also a say on his departure. He said:
"I'm looking forward to exploring new business opportunities for Helio Gaming as we look to capitalise on promising new markets in places like Asia and Africa.
"We are making in-roads there already and freeing up my time to explore further opportunities will be beneficial."

It will be interesting to see what the next steps for Helio Gaming are. Relax Gaming also recently named a new CEO in Tommi Maijala, with predecessor Daniel Eskola moving from the CEO role to the position of CCO. For further information, don't miss out on the latest casino news.