Gambling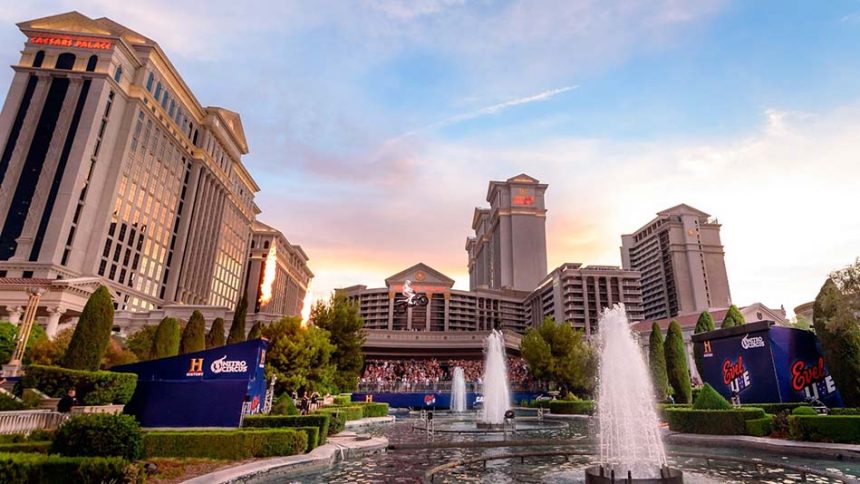 Eldorado Caesars Merger Given Green Light by Shareholders
21st November 2019
In June, an Eldorado Caesars merger for $17.3bn was agreed from the two companies. Since then, it was announced that shareholders have agreed to combine the two companies in a cash and stock merger. Let's take a look.
If you take a look at the latest online gambling news, you'll find that there has been much praise about the agreement between the two gambling firms. The idea of expansion in the US has hit a high this year as sports betting spreads through North America. Head on over there now to see for yourself.
Eldorado Caesars Merger Backed by Shareholders
Initially, the $17.3bn agreement between Eldorado and Caesars was reported at $18bn by a Reuters report.
The proposed agreement was still set to have an approval by stakeholders from both operators.
Now, it has been revealed that 99% of Eldorado and Caesars shares have now voted in favor of the merger, along with the reincorporation of Eldorado from Nevada to Delaware following completion of the deal.
Should all the required regulatory approvals be passed, the acquisition is expected to be completed in H1 2020.
Carl Icahn, an activist investor, became Caeasars' largest individual stakeholder earlier this year with the aim of pushing through the merger.
In June, Icahn came out with a statement:
"This merger is the quintessential example of how an activist shareholder, working collaboratively with the board, can greatly enhance value for all stockholders."

In a presentation prepared for investors earlier this year, Eldorado used public filings to conclude the joint copmany's EBITDAR was the largest in the market, at $3.6bn.
Let us know your thoughts about the Eldorado Caesars merger and how well do you think the two will perform in 2020.