Uncategorised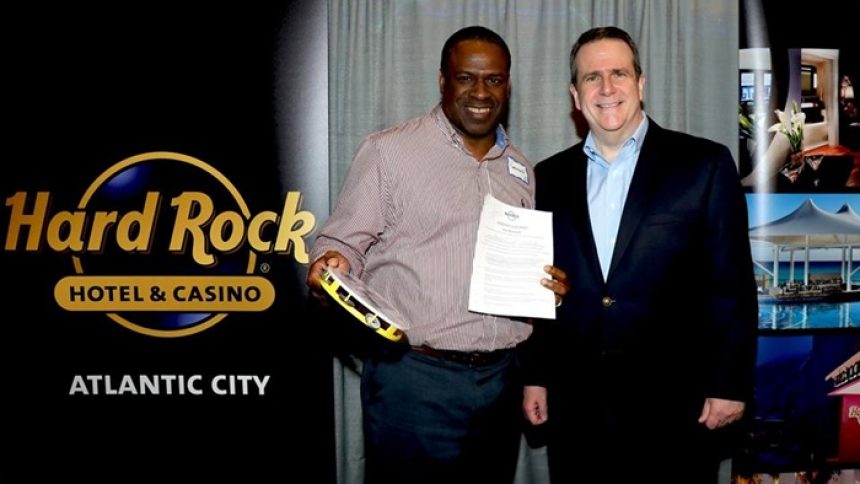 Hard Rock Atlantic City Casino are set to Hire Recovering Addicts
4th May 2018
First, let's get it straight. Hard Rock Atlantic City is the new name for the casino resort set to open on the 28th of June.  The Recovery Court of Atlantic City will provide participants training for the city's gaming industry. We take a look.
Hard Rock Atlantic City will come into existence following the merging of two separate companies. Casino Atlantic City will become a part of the Hard Rock International family. The new land-based casino is currently looking for staff for the operation.
The Drug Court Program in Atlantic City, as well as other parts of the state, is a program for recovering addicts. In this case, we are not talking of gambling addicts but residents who had previously been arrested on drug charges.
For more information on gambling sagas and the top most recent stories, visit the latest online gambling news.
Will Hard Rock Atlantic City be a Hit?
You as well as many others may be questioning the performance levels of the multinational company. By hiring former addicts, this makes it the first casino resort to hire people in a Recovery Court program.
Joseph Jingoli, a Hard Rock partner in the Boardwalk casino venture stated the following:
"If a person is sober and lives a sober life, there is no reason why they should not be hired in Atlantic City's casino industry."
The total number of staff required to establish the foundation of the organization is said to be 3,500 members. With just over a month before the doors open in the summer, the operation has already hired 3,000 people from the Recovery Court program.
Perhaps for those of you who are familiar with the location, the site will be located where the former Trump Taj Mahal was. Hard Rock Atlantic City will now be located in that territory.
The property will feature a hotel, a casino with over 2,100 slots machines and 120 table games. Food and beverages will be facilitated as well as venues for live performers and other entertainment facilities.
The Story of Leonard Coleman
To finish off on a lighter note, we will not dissect the story of Atlantic City resident Leonard Coleman. The 54-year old was hired as the 3,000th member of staff and was offered a job as a craps dealer.
Coleman was honoured at the event where he was greeted by the Hard Rock Property President Matt Harkness.
Commenting on the matter, Harkness said of the following:
"It bodes well for the quality level of staff of the people who are applying for positions here"
After telling Coleman about becoming the 3,000 applicant offered a position, Harkness posed with him in a couple of pictures. Coleman has said he has been working in the gambling industry for over 10 years. No wonder Hard Rock Atlantic City is looking to hire the professional.