Uncategorised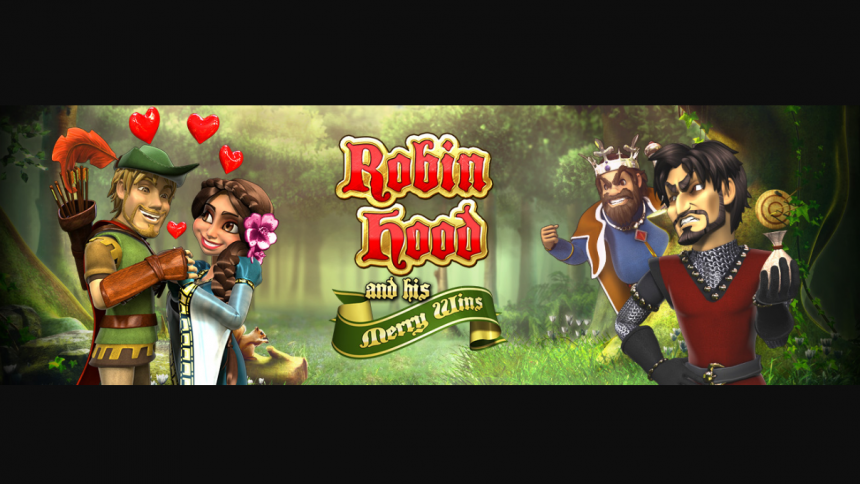 Robin Hood Game Launch at Bovada Casino
4th May 2018
Despite what the title may tell you, the story of Bovada Casino is all too familiar. Bovada is the older sister of Bodog Casino which in turn makes this promotion valid for both. Onto the new slot, the Robin Hood game has launched at both online casinos. Let's have a look. 
Stealing from the rich and giving to the poor is what Robin Hood's legacy consists of. For those of you unfamiliar with the character, it is said he was the finest archer in the land. He was an outlaw who decided to go against the Sheriff of Nottingham.
No wonder Bovada and her partner Bodog Casino have decided to promote this new slots game. The same concept can apply to you gamers willing to take on the challenge. Will you be able to help Robin and his band of merry men in claiming riches?
Robin Hood Game Launched
Revolver Gaming took it in their hands to create this all-new epic game. The legend of the heroic outlaw in English folklore has travelled around the world. The idea is an easy one to jump on board. Help Robin fend off the Sheriff and King John and he will make sure you get your fair share of the loot.
Within the 3×5 slot, players can collect free spins, huge multiplier rewards and so much more. Accompanied by classical middle-ages music, including flutes and drums, the Robin Hood game is action-packed as well.
Aside from that, if you are interested in what's the top most recent stories, check out the latest online gambling news. We highly recommend you try out the new Robin Hood game to experience whether it has lived up to expectation.
By doing so, simply log-in to either Bovada Casino or her partner in crime Bodog Casino. There's nothing to lose and the evil Sheriff of Nottingham with his countless laws must be stopped. Who better to help than everyone's hero, Robin Hood.