Gambling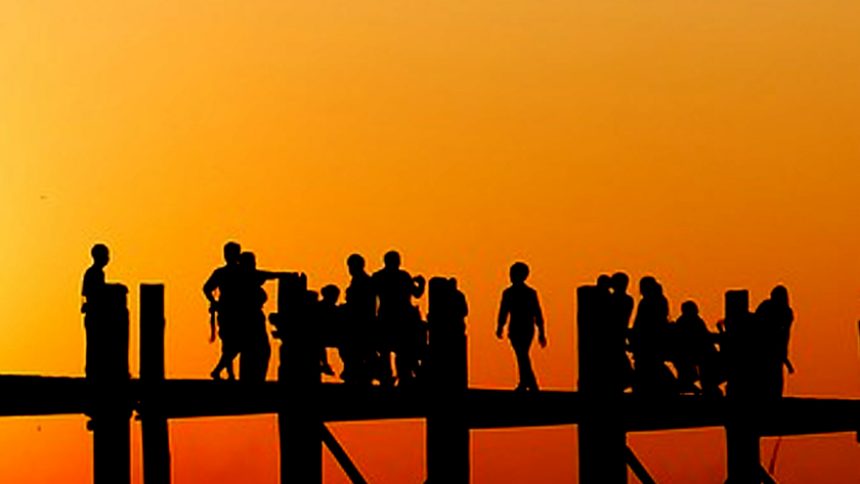 Get to Know the Stanley Ho Children
14th June 2019
In this article, we'll be taking a look at the Stanley Ho legacy and what the entrepreneur will be leaving the gambling world with. Of the 17 Stanley Ho children, the big question remains to be answered, who will be his next great successor? Let's take a look at who are candidates and the legacy left by the great Ho.
According to the latest online gambling news, Stanley Ho is a 97-year-old gambling Godfather or King of Gambling in Macau. He owns 19 casinos in Macau including the tourist attraction, Grand Lisboa. He has been in the business of government-granted monopoly in Macau for the past 75 years. However, it appears as though he wants to hang his boots up for the last time.
Which of the Stanley Ho Children will Succeed the Master?
Having been married 4 times and becoming a father to 17 of his own children, Stanley Ho is also now a great-grandfather. In a previous article, we have discussed the possibilities in where he can leave his future investment. The main candidates to continue his legacy and wealth were his oldest daughter, Pansy Ho, his most recent wife, Angela Leong (married in 1988), and one of his sons, Lawrence Ho. You can find the whole article here by clicking on the link and then you will be able to find out which of his off-springs have the best credentials to take his legacy forward.
Currently, his wealth is divided amongst his daughter Pansy Ho ($5.3 billion) who owns MGM Macau, fourth wife Angela Leong ($4.1 billion) who is managing director of SJM Holdings, and son Lawrence Ho ($2.6 billion) who owns City of Dreams.
It is estimated that Stanley Ho is still worth $2.5bn USD in net worth. That comes even though his wealth is divided into his successors listed above. At the age of 97, Stanley Ho is truly a remarkable person and has driven his career based on successful deals as well as boosting tourism, shipping, entertainment, real estate, banking and air transport. It is estimated that his enterprises employ one-fourth of the total workforce of Macau.
Do you think that the Stanley Ho children will be able to successfully maintain his kingdom and keep his legacy in a fine balance given his remarkable life-time? Let us know your thoughts in the comment section below.