Gambling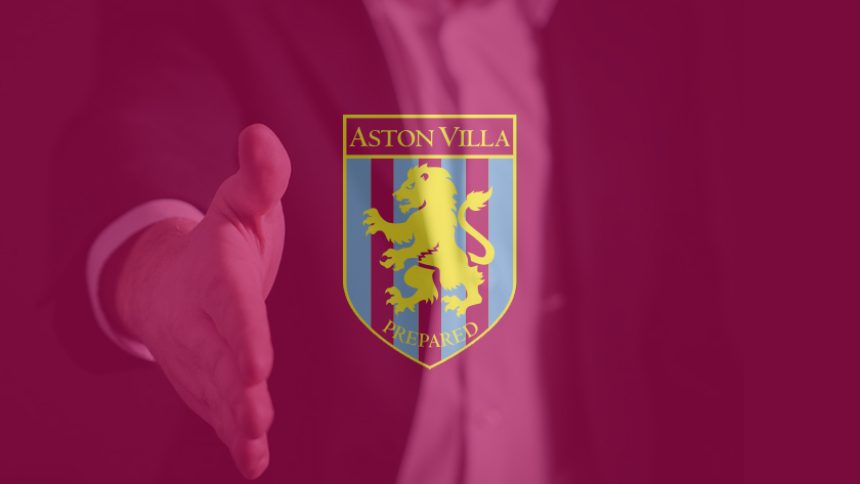 Aston Villa Announce Partnership with W88
14th June 2019
A record-breaking deal for Aston Villa Football Club, who have just announced that they will be teaming up with W88 in a commercial agreement for the 2019/20 season. This comes after a successful previous season, having secured promotion and becoming a part of Premier League football this season. Let's take a look.
By checking out the latest online gambling news, you'll find even more stories such as this one. It is highly well-known around here that gambling and football in the UK go hand-in-hand. In fact, there have been complaints being made from different views as gambling online advertisements at one point overtook screen-time in the UK.
Aston Villa FC Will Host W88
The primary source of news is that the Asian betting company will now feature on Aston Villa's home and away shirts. Funnily enough, last season they also sponsored Wolverhampton Wanderers' jerseys. It looks as though they will remain in the Midlands with Villa but have moved away from Wanderers.
Wolves recently swapped W88 for new sponsor ManBetX.
W88 is well-known for sports betting, live dealer casino, poker, slots and lottery games. Aston Villa was previously sponsored by 32Red, who also sponsor Leeds United. Not only that, they also sponsor rivals Derby County, Preston North End and Middlesbrough.
Nicola Ibbetson, the CCO of Aston Villa Football Club, stated the following:
"This is a record-breaking commercial partnership for the club; our promotion to the Premier League offers our club partners a global platform to reach our worldwide fan base."
Hilly Ehrlich, W88 Business Development Manager also had a say on the newly-formed partnership:
"W88 is a renowned online gaming brand with a significant member base. The brand represents trust and integrity, with sports namely soccer as its core."
Do you think that Aston Villa will stay up next season in the Premier League? Will their shirt sales go through the roof with W88 on the front of the home and away kits? Let us know your thoughts in the comment section below.