Gambling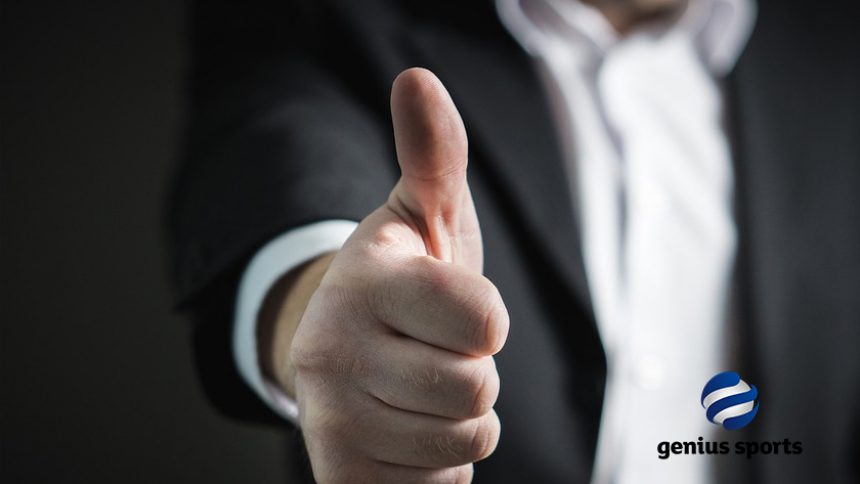 Genius Sports replaces Perform as Premier League Data Supplier
14th May 2019
In the past few days, quite a bit has changed in English and Scottish football. Genius Sports will replace Perform as the new betting data supplier for the Premier League, English Football League and the Scottish Professional Football League. This will all go down at the start of the 2019-2020 season. Let's take a look at the story as a whole.
If you take a look at the latest online gambling news, you'll be able to further understand the great deal which gambling operators play in the English Premier League. Football is the most popular sport in the UK and gambling operators have many different sponsorship deals with clubs as well as the overall presence in football. By checking out the link, you can find even more information on that.
Genius Sports New Supplier of Premier League Football
According to the reports, the deal for Genius Sports to become the new data supplier involves a minimum guarantee plus revenue share, and Genius Sports beat off competition from multiple suppliers to take the rights for five seasons, up until the end of the 2023-24 season.
Perform Group were in the driving seat for the past two cycles, from 2013-14 to 2015-16 and from 2016-17 to 2018-19. This let Perform use their Opta and RunningBall services operate as media and betting data partners.
Football DataCo, a joint venture between the Premier League and Football League, sold the rights to new suppliers Genius Sports. They also have the intellectual properties for the Scottish Football League through an agency agreement.
Genius Sports CEO, Mark Locke, stated the following:
"The use of secure, UK football league sanctioned data signals the increased maturity of the industry and recognises the value and protections that this official data feed provides."
This is possibly the greatest achievement for Genius Sports, who were founded in 2015. They became in existence after the merge of SportingPulse and Betgenius.
Genius Sports hold non-exclusive rights to sell NBA betting data in the US with Sportradar and has a 10-year agreement in place with the NCAA.
You can find additional information on Sportradar at the latest online gambling news.