Gambling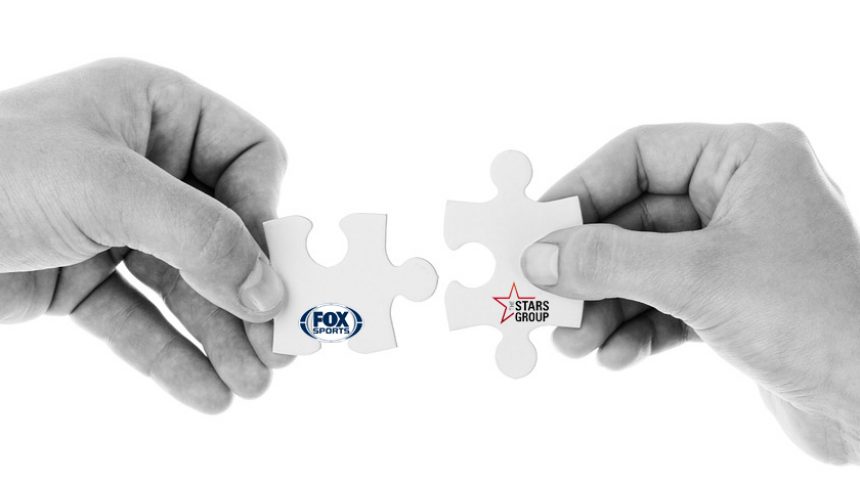 Fox Sports Pays Up for Stars Group Shares in US Sports Betting Partnership
14th May 2019
Fox Sports, who are a subsidiary of Fox Corporation, have signed a deal with The Stars Group, in launching Fox Bet. This will become a US-focused media and sports betting partnership. Fox have also purchased a 4.99% stake in the operator, an equity which could increase to 50%. Let's take a look at the story as a whole.
If you check out the latest online gambling news, you'll find many similar gambling-related stories, which have been reported by our professionals. Feel free to head on over there now if you're interested in finding out all the hottest gambling stories out there.
Stars Group Shares Bought to set up Fox Sports
According to the reports, Stars Group claim to use the net proceeds, which come out to approximately $236m, for general corporate purposes and to repay outstanding indebtedness on its first-line term loans.
As for Fox Corporation, they will acquire 14,352,331 newly issued common shares in Star Group, at the price of $16.4408 per share. Stars Group is valued at a total of $4.72bn in the deal.
The "long-term commercial agreement", as how it's described by Stars Group, gives the operator an exclusive license to use certain Fox Sports trademarks.
Fox Sports has the right to 50% equity of the stake in the Star Group US business, which comes down to landmarks in the contract, such as 10-year anniversary, and more certain conditions.
The CEO of The Stars Group, Rafi Ashkenazi, stated the following:
"We believe this strategic partnership uniquely positions us to build a leading betting business in the US.
"Leveraging our proven media partnership strategy with Sky Sports in the UK, we are excited to partner with Fox Sports to integrate wagering into sports media and drive customer acquisition and retention in the US."
Eric Shanks, CEO and Executive Producer of Fox Sports also had his say:
"Digital sports wagering represents a growing market opportunity that allows us to diversify our revenue streams, connect directly with consumers and expand the reach of the Fox Sports brand."
The deal will also see Fox Sports receive certain brand licenses, integration and affiliate fees.