Gambling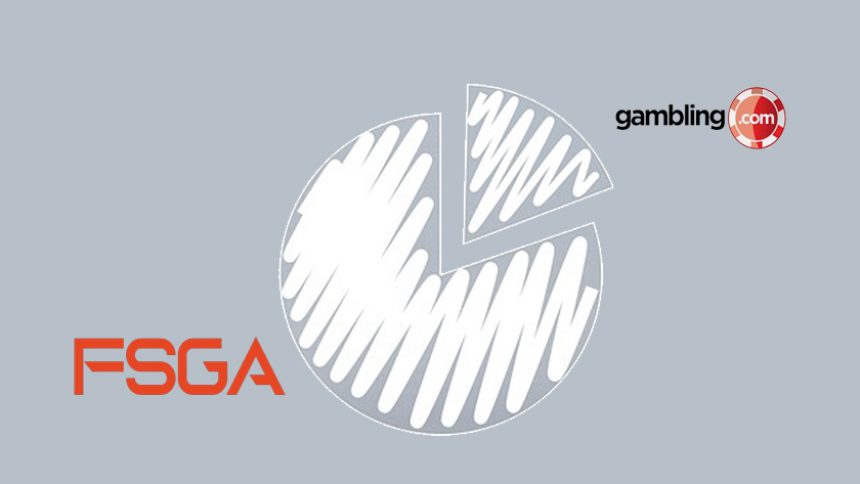 Gambling.com Group Joins Fantasy Sports and Gaming Association
11th April 2019
The affiliate Gambling.com Group have announced that they have joined the Fantasy Sports and Gaming Association (FSGA). The new partnership will also see Director of Business Development, Gavin Walters, join the association's board of directors. Let's take a look.
The well-known Fantasy Sports in the United States is highly popular and has been linked with gambling operators since the US Supreme Court lifted a federal ban on gambling outside the state of Nevada last year. You can find more details on that at the latest online gambling news.
Fantasy Sports and Gambling.com Group Link Up
The Fantasy Sports and Gaming Association was previously known as the Fantasy Sports Trade Association but changed its name due to its expansion into gaming and sports wagering.
Walters from Gaming.com Group will be teaming up with other directors from DraftKings, FanDuel and other fantasy sports and gaming organizations.
He has also come out with his own statement following the announcement from both the Fantasy Sports and Gaming Association and Gambling.com Group:
"Having operated a fast-growing business in the online gaming and sports betting market in Europe for more than 12 years, Gambling.com Group has accumulated a wealth of experience that can be leveraged in the fast-growing US market.
"One aspect we look forward to working with the FSGA is in helping to educate and inform legislators and policy makers about what good sports gaming policy looks like, much like the association did with fantasy sports."
It seems as though having experience in the field beforehand has paid off, with Gambling.com Group being considered valuable with the amount of previous experience they have in Europe.
If the Fantasy Sports and Gaming Association want to be as powerful as the European form of gambling, partnering up with Gambling.com Group will be highly benefitial.
What do you think about this newly formed partnership? Let us know your thoughts in the comment section below.