Gambling news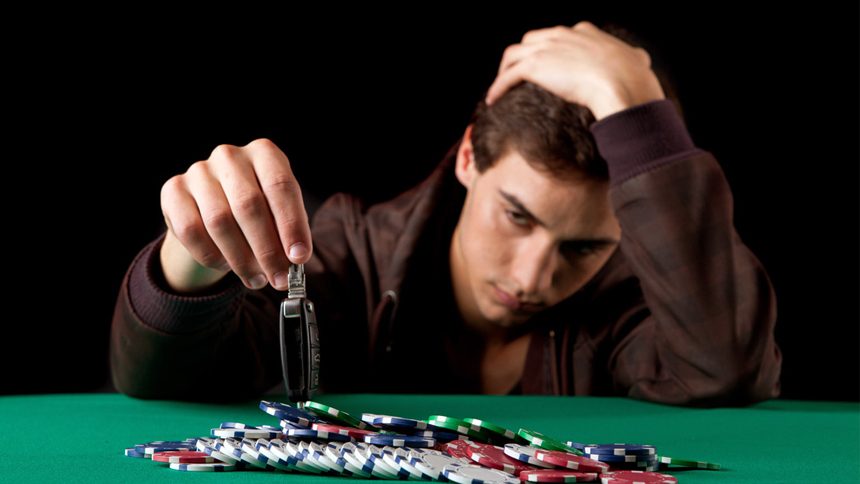 Gambling Addiction Software Can Predict Early Signs of Gaming Problems
27th October 2015
Getting some extra money and just having a good time is what most people pursue when they gamble. However, crossing an imaginary line can at times have consequences for the players, which can lead to gambling problems. In order to battle this and help players remain in the purely "gaming zone" without running into abusive behaviour patterns, a new gambling addiction software might be implemented pretty soon.
According to Tech Times, experts from City University London have teamed up with BetBuddy, a software analytics firm, to come up with more efficient ways of dealing with the models that are reliant on the system. The people involved in the project believe that the gambling addiction software will alert players when it recognizes patterns that are indicative of the gaming addiction patterns.
Gambling addiction software will use data that has been provided previously
The gambling addiction software takes data from the most recent and updated info on the psychological networks that are present in players suffering from gambling addiction. It will make use of previous cases as a way to identify the potential early onsets of gambling addiction symptoms, and will therefore immediately warn the players involved in such behaviour. Gambling patterns will be analysed of the current gamblers and compare them to the patterns of past gamblers to determine if there truly is a visible problem.
If players have on a previous occasion changed the setting on a gambling site to restrict them form playing for a certain period, then the gambling addiction software will also analyse the potential ramifications involved in letting the player continue to play. Gamblers that become aware that they might be facing a problem, they can "self-exclude" themselves from playing on online gambling sites.
Dr. Artur Garcez of City University London stated that all internet gambling providers have to abide by the law when it comes to offering customers the chance to self-exclude themselves from gaming. Online casino and online sportsbook are legally obliged to offer setting by which players can be restricted from any gaming activity for a certain amount of time.
Dr. Garcez believes that the gambling addiction software will help players in detecting early signs of addiction, so they will have the power to then take action and prevent scenarios that would be damaging. The team that is in charge of developing the software found out that enhancing a machine learning method titled "random forests" could in fact have positive effects when applied to the online gambling industry. It is said to have an 87 percent accuracy rate in determining problems when playing online.
Ensure problem gambling stays at bay with personal steps
The chief executive of BetBuddy, Simo Dragicevic, has stressed the importance that the university played in developing a new way of implementing innovative data and analysis to the gambling world. "City University London has enabled us to build more robust and accurate prediction models and apply new, creative algorithms to gambling data."
According to
UK's Responsible Gambling Trust
 (Gamble Aware), around 73 percent of adults in Britain gamble at least once a year. And they point out that most individuals that engage in gambling maintain a responsible approach to it. Besides the innovative gambling addiction software that is supposed to predicts potential problems, Gamble Aware also advises that you can take some personal steps to ensure not hazardous scenarios come about.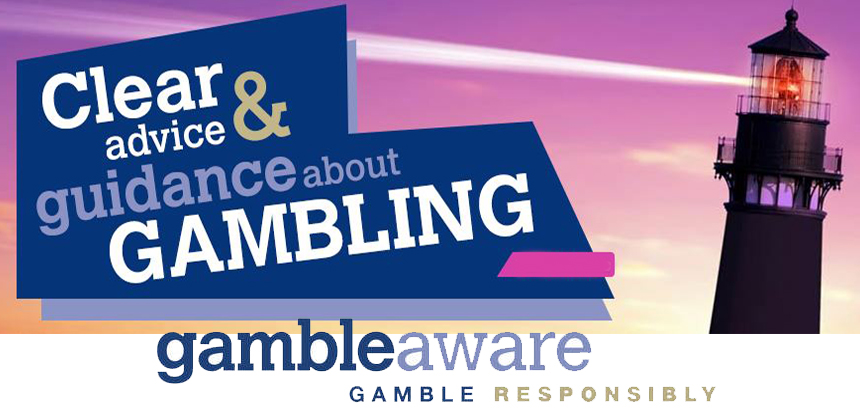 In order to keep gambling exciting and fun, Gamble Aware's "Staying in Control" guide outlines 10 steps to achieve that. 1) Don't think of gambling as a way to make money, 2) Only gamble with money you can afford to lose, 3) Set a money limit in advance, 4) Set a limit time limit in advance, 5) Never chase your losses, 6) Don't gamble when you're depressed or upset, 7) Balance gambling with other activities, 8) Don't take your bank card with you, 9) Take frequent breaks, 10) Don't drink or use drugs when gambling.
Remember these steps next time you're planning on playing at an online casino, and hopefully you won't even have to use the new gambling addiction software.
Image Credit: Gambling Help