Latest News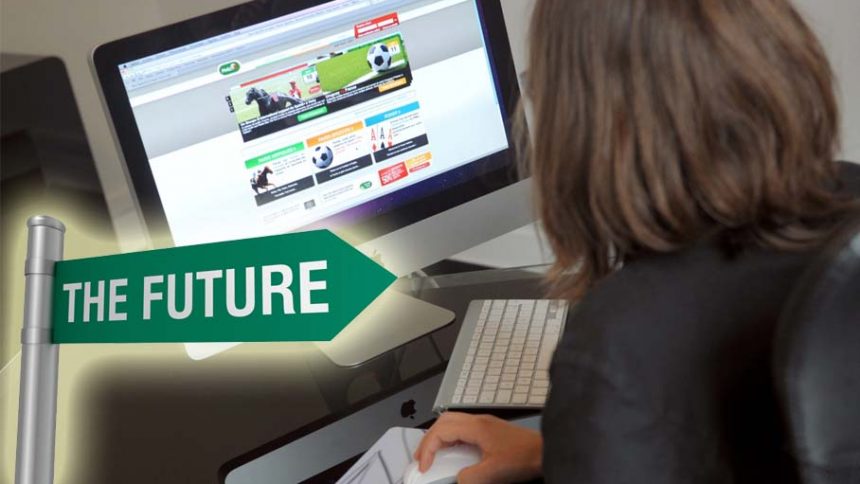 Future of Online Gambling Looks Bright as Predictions Indicate $1 Trillion Revenue
15th September 2016
Future of online gambling seems brighter than ever as the UK based research company Juniper Research predicts that the value of online wagers will reach $1 trillion by 2021. Technological developments in the areas of mobile gadgets and virtual reality will help online gambling revenues to soar within a period of mere five years.
According to the latest online gambling news, the future of online gambling seems more promising than the path which is followed by the brick and mortar casinos. Unlike the land-based gambling destinations, online casino industry evolves into a new level day by day. Players can enjoy the most popular online casino games without living their homes simply using their mobile gadgets and personal computers. Moreover, the virtual reality technology offers a real-like casino experience. Obtaining an Oculus Rift headset can give you the privilege of having your own casino at home.
Another reason why online gambling industry's revenue is expected to be on an increasing trend continuously is that online casino promotions and internet casino bonuses are quite appealing for players. Can you imagine entering a casino building and being granted Free Spins on slot games and match bonus on your deposits upon registration? It is not quite likely. However, such bonuses are quite normal for online casino players. Yes, online casino players end up receiving no deposit bonuses just because they register at an online casino.
Future of Online Gambling Industry May Show Doubled Revenue in 5 Years
Future of online gambling is expected to show doubled revenue by 2021. The current wagers at online casinos are worth around $550 billion. This number is expected to soar to $950 million in the next five years.
Juniper's Mobile & Online Gambling: Casinos, Lotteries, Betting & VR 2016-2021 report further indicates a growth in mobile casino players. The new technologies such as VR will also attract more and more players.
Future of online gambling doesn't only show positive developments in the world-wide online casino industry. For instance, despite a general tendency towards regulating online gambling, there are still countries (like Philippines) which are against online gambling. Most of these countries don't seem to remove oppression on online gambling in the near future.
Another significant finding claims that despite the world-wide popularity of cryptocurrencies like Bitcoin, such electronic currency may not see mass-adoption, even in the gambling world. However, cyrptocurrency technology is still in the process of development. Use of such currencies will increase if the necessary legal steps are taken.
Promising future of online gambling industry shows that the best online gambling sites which available for players will lead the industry forward. They seem to work hard to gain their players' loyalty; their good intention is likely to pay off.
---
Check the best online casino offers in the UK:
[flipping-card id=2]