Gambling Fun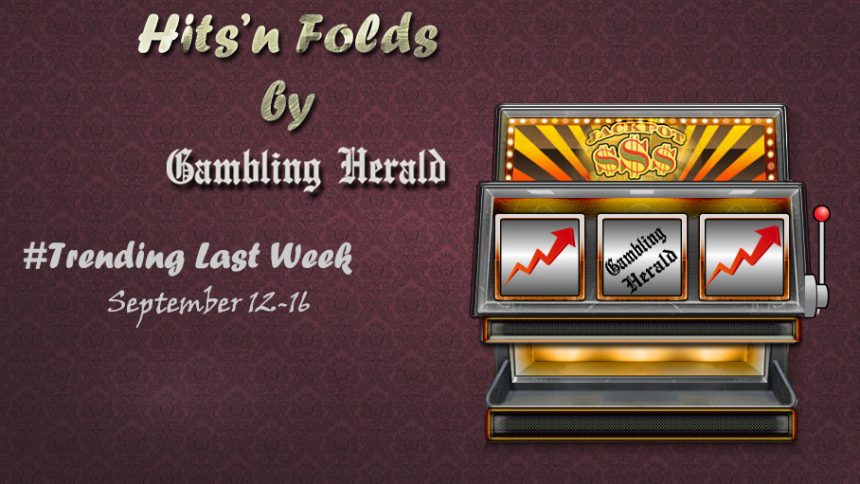 Hits n Folds: September 12 – September 16
19th September 2016
Hits – Online Gambling News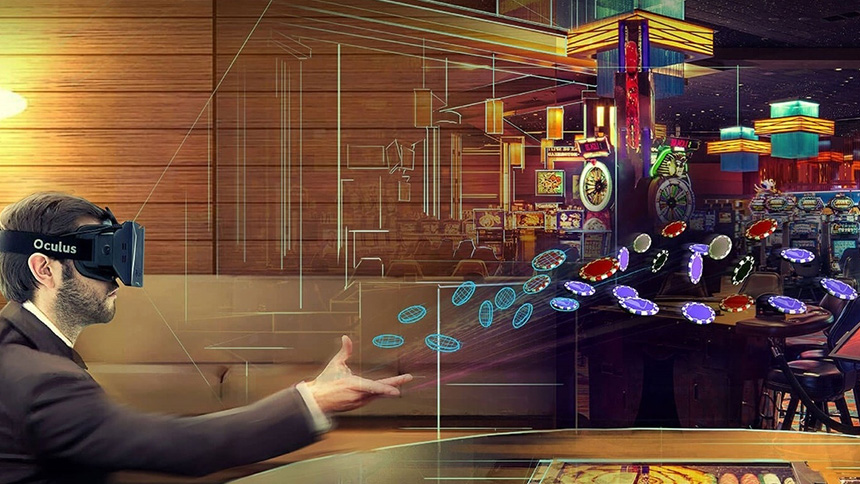 (Image credit: Wareable)
Projections indicate that ten years from now, SORRY, I meant five years from now (need to get my math in order) we will see online gambling revenues reach an astonishing $1 trillion in revenues. In addition to the standard online casino gambling, this benchmark will be aided with the increased popularity in mobile and virtual reality gambling. And in a few years time, when holograms – created by Apple – become available, we will be able to enjoy all the casino excitement right in front of our eyes, without the need to carry some cardboard cut-out item on our heads just to hold our phones to experience virtual reality. It seems reasonable now more than ever to browse through the online casino options at Gambling Herald and open up an account with some of the best gambling sites to get a share of the pie. Read more…
---
Folds – Online Gambling News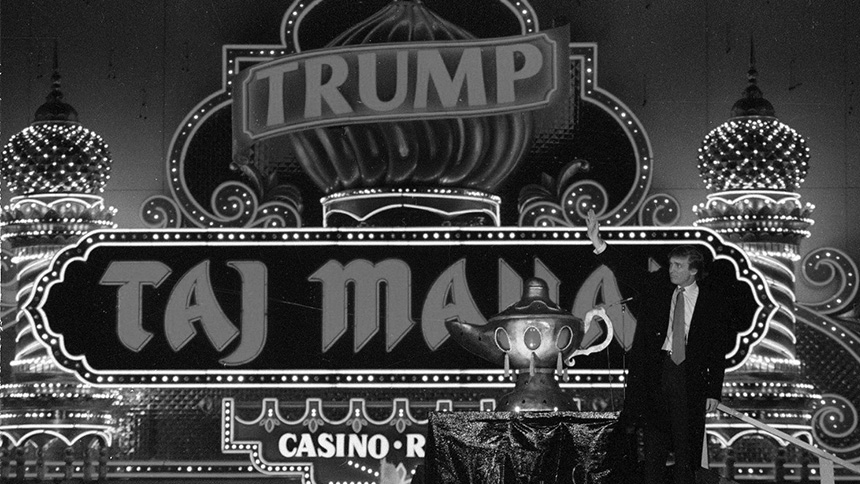 (Image credit: NBC News)
What goes up must go down… Although it carries a great history and revered status in Atlantic City history, it seems that the iconic Trump Taj Mahal casino will finally close its doors on October 10. But the winding down of the gambling center will begin even sooner than that; the casino will start to reduce the active number of tables on September 26, which means that you have only a few days left to visit the Trump Taj Mahal before it shuts down for good. I've already booked my ticket to New Jersey, just so I can experience what it's like to gamble at the iconic casino. Additionally, this may be the final time I'll be allowed to visit the US, considering future visits may become harder, if a certain man – who bears the name of the casino – gets elected as the new President of America. Read more…
---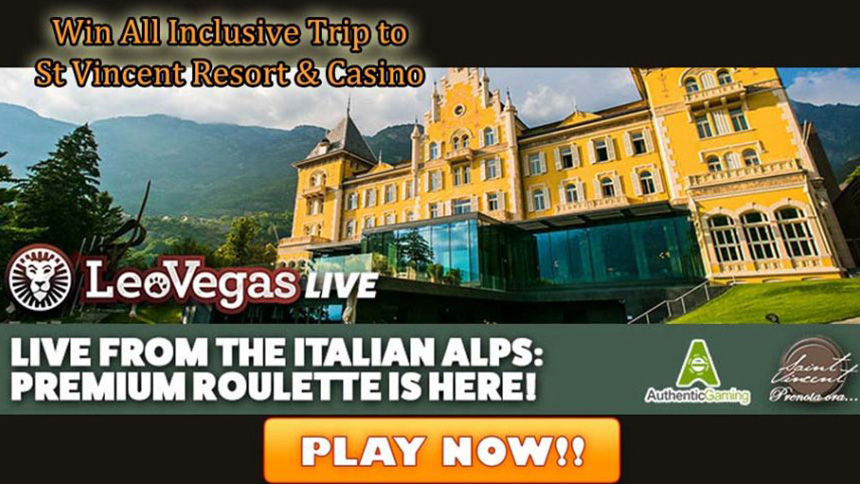 You still have time until September 29 to make the most of your gambling efforts and win this awesome trip that will see you experience what it's like to live like a king, for a few days. If you want to make this feeling permanent, we suggest you get serious with your gambling and make bigger wagers at the table at LeoVegas. (Take a look at LeoVegas Casino Review for more details about the online casino.) Now, of course, we stand to make more money the more you gamble, so if you have a charitable heart and you want to make sort of gambling-donation to us by way of gambling like a high-roller, by all means do so, and we will forever be grateful to you. Read more…     Play now!
---
Use Conquer Casino Promo Codes until the end of September and pocket a cool 800 for your efforts! It's that simple! Join the online casino today to collect your bonus and play the interactive Tornado: Farm Escape slot to win tons of prizes! (For more info about the online casino, check out Conquer Casino Review.) Make a deposit with the online casino, and collect 25 Free Spins for the exciting online slot. After you're done with this 'reel,' make sure to check out all that the casino has to offer. I mean, come on man, explore all the games that have been designed for a player like you and don't be cheap! Gamble big and you will win big! That's how you become a conqueror at Conquer Casino! Read more…     Play now!
---
Hits – Online Gambling Promotions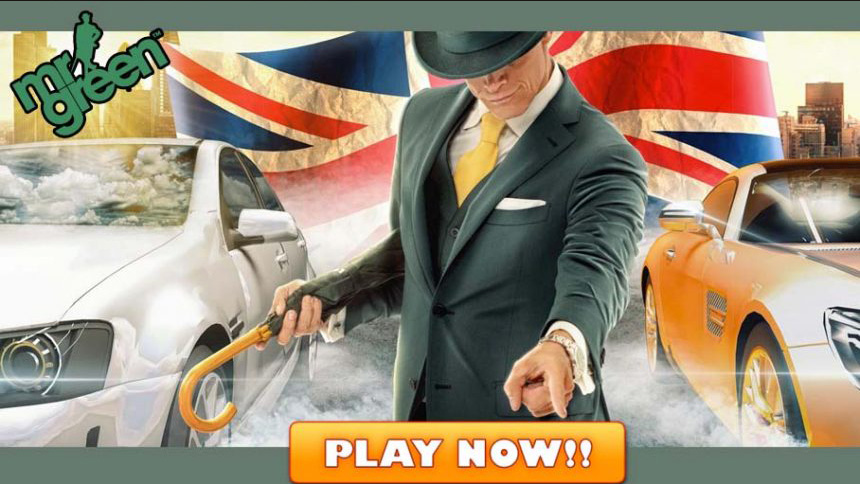 For those of you that played with Mr Green Casino recently, had a chance to win an All-Inclusive British Driving Experience that's worth €3,000 – this offer was valid until September 18. But don't sweat it; you still have until September 21 to win a share of the cool €10,000 prize pool. (Take a look at Gambling Herald's Mr Green Casino Review for more info about the online casino.) The great thing is that you have a choice of how you want to win this money; you can either play the highly-popular Grim Muerto slot or the other awesome reel Super Flip slot! Read more…     Play now!
---
Folds – Online Gambling Promotions
Yay, there were no bad promos last weed! My bad, meant last week!
---