Gambling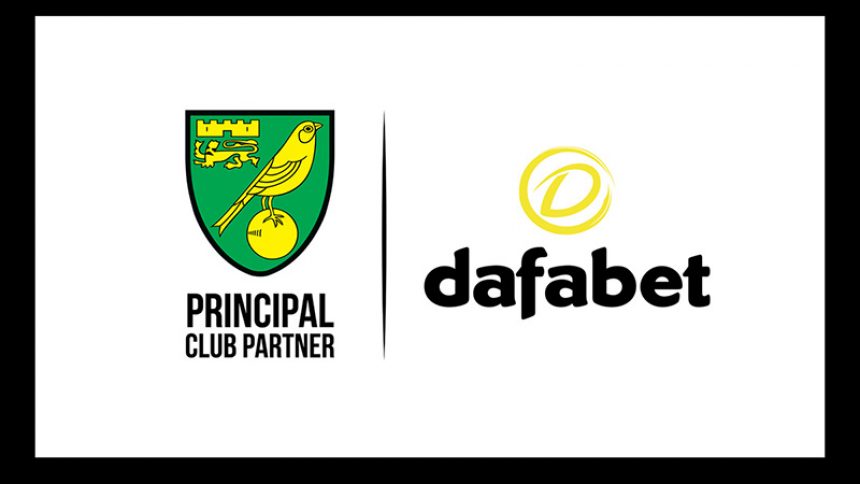 Football Club Norwich City announce Dafabet as New Primary Sponsor
12th July 2019
Having previously sponsored Sunderland, Burnley, Aston Villa and Fulham, Dafabet now takes on Norwich City who have just announced a three-year partnership with the gambling firm in order to keep them as the club's new principle partner. Let's take a look at the story as a whole.
If you check out the latest online gambling news, you'll find that there's many different football clubs who have taken on a gambling firm as their primary sponsor. Through a strategic marketing point of view, this is an ultimate win for both the club and the firm. The fans of Norwich City will now use Dafabet to place their wagers.
Dafabet Teams Up with Norwich City
The club won the Championship last season and will be playing with their new sponsor in the Premier League this campaign. Currently, Dafabet has a five-year deal in place with Scottish champions Celtic.
Norwich is the ninth English football club to announce a new betting partnership this season, not to mention several other deals taking place across Europe.
Here's a few words from Norwich COO, Ben Kensell:
"This really is an exceptional deal for Norwich City. Not only is it the most lucrative partnership the club has ever had by some way, this partnership alongside our commercial operation allows us to be materially more competitive as a self-financed club."
Another CEO, Dimitris Karatzas of Dafabet, stated the following:
"We are proud of our past association with the Premier League, but we are even prouder to begin the new season with a partner steeped in history and tradition."
Do you think the deal between Dafabet and Norwich City will prove to be a successful one?
Considering the previous experience, the gambling firm has with other Premier League clubs, we can assume that they know how to handle their business.
As the Premier League gets new sponsorship deals sorted, we can assume that both gambling operators and football clubs will receive vast amounts of more revenue. Keep up to date with all the hottest gambling news at our main page.