Gambling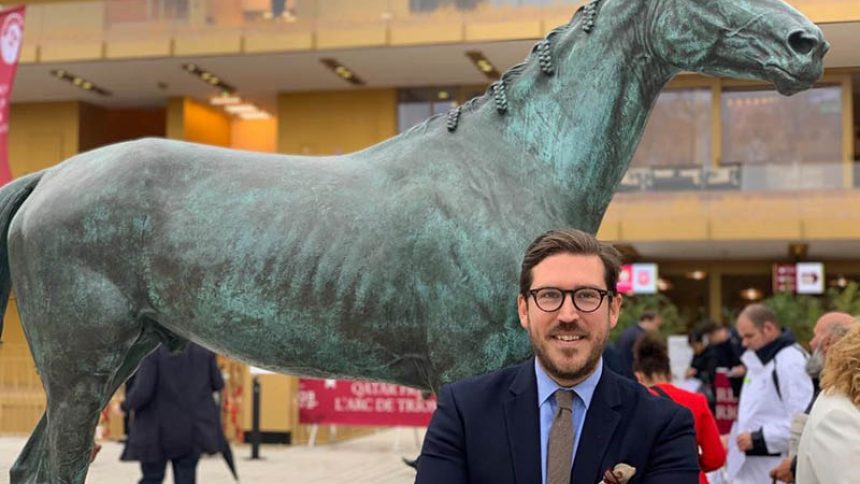 Fitzdares CEO William Woodhams Claims TV Advertising
27th September 2019
William Woodhams, who is the Fitzdares CEO, has made a statement about the online gambling market in the UK. He claims that operators are trying their best to attract punters but their ideas and strategies lack creativity. In an in-depth talk with the CEO, Woodhams opens up on all the failures in the current gambling market. Let's take a look.
Woodhams' accusation is that the gambling market in the UK is not up to par with their advertising. This comes after there has been much criticism in the past year about how gambling firms use adverts too frequently, especially during a sporting event.
For instance, if you take a look at the latest online gambling news, there has been many stories developing as operators use TV rights to show betting options at half-time of a football match, or how children are exposed to gambling through online searches.
William Woodhams Believes TV Adverts are Dying
The Fitzdares CEO has made a strong statement against online gambling adverts. He says that operators are too busy pondering about "acquisition, acquisition, acquisition" which causes this lack of creativity.
Fitzdares itself does not do this type of advertising as the gambling operator functions in a different way. Instead of trying to attract the mass market, the gambling firm focuses on high-spending bettors. This way, they do not need to go great lengths to acquire new customers.
William Woodhams has said that the rest of the gambling industry does not think about targeting a specific group, instead, they want every punter to join become their customer. This has led to less bonuses for loyalty and more focus on communication to the mass market.
He says:
"The only people winning here are advertising agencies. Advertising agencies in the UK should be dead; they've not pivoted fast enough to consumer needs.
"All they want to do is make expensive television adverts. The only people that can afford to make expensive television adverts are the betting industry, so the hipsters in Soho still all have jobs.
"Bookmakers are taking up a huge portion of television advertising and it is a dying medium. It's a much less effective medium because everyone's online.
"We're stuck in a rut of acquisition, acquisition, acquisition. If you look at this acquisition funnel and only the people coming in through the door, they are leaving in equal numbers out the other end."

Woodhams finished up by speaking out to the various gambling firms asking them to reconsider their strategies and come up with more creativity, especially rewarding loyalty to customers. He continues:
"Why do we keep giving these people money? We're showing no creativity. Are we really supporting sport by sponsoring a placard or shirt? I'm not sure.
"I think we should rethink that. There's now no loyalty as there's no investment in retention or reactivation."

The Fitzdares CEO, William Woodhams, may actually have a point on this one. The next question is: will the gambling firm react to this?
We will be keeping a close eye on the matter here at Gambling Herald.