Gambling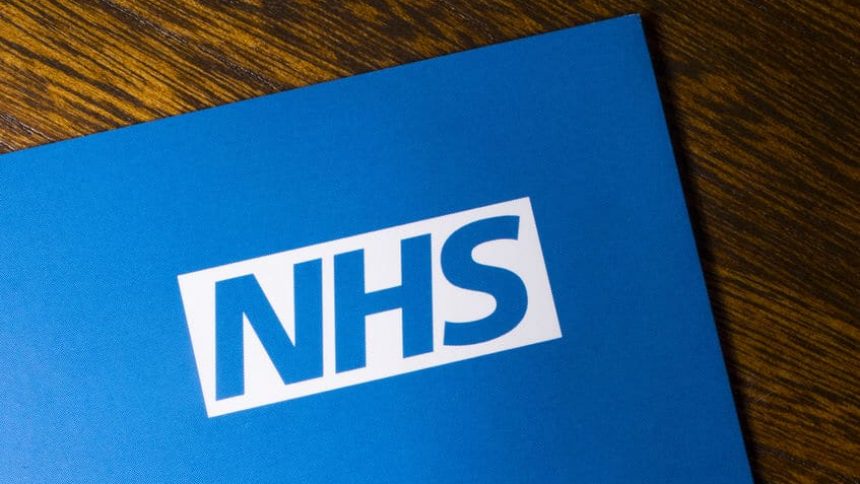 First NHS Gambling Clinic Outside London Opens Today
23rd September 2019
The reports from the UK have announced the opening this week of the first National Health Service (NHS) gambling clinic outside London. The operating site is placed in Leeds, with the NHS partnering up with gambling charity organization GamCare, in a stride to raise awareness about responsible gambling and also treat those suffering compulsive gambling issues. Let's take a look.
By checking out the latest online gambling news, you'll be able to find similar stories to this one on gambling addiction. In fact, we have several sagas which include the worries and harms which go hand-in-hand with gambling. Feel free to head on over there now to see for yourself.
NHS Gambling Clinic Opens in Leeds
According to the report presented by the NHS, there are already about 10,000 people in need of treatment for gambling addiction in Leeds alone.
When you combine that with all the surrounding cities in the Northern part of the country, that number will only rise with people desperate for help.
Gambling addiction is a massive worry in the UK with the number of children gambling between the ages of 11-16 rising massively over the past 2 years.
Currently, there are about 430,000 people in the UK suffering from a form of gambling addiction. Furthermore, another 2 million people are at risk of facing compulsive gambling problems.
The Leeds NHS Gambling Clinic has been made possible by the Government backing this foundation with £34bn. With an eye on the long-term future of the country, we all hope that this Leeds clinic will be the first of many outside of London.
Matt Hancock, Secretary of State for Health and Social Care, has commented the following:
"Problem gambling is an addiction which ruins lives for thousands of people and their families.
"No one's access to support should depend on where they live, so we are expanding treatment outside of London to help addicts get the support they need to turn their lives around.

Do you believe that this NHS Gambling Clinic in Leeds will be the start of a series of addiction clinics being spread out across the UK? Let us know your thoughts in the comment section below.