Gambling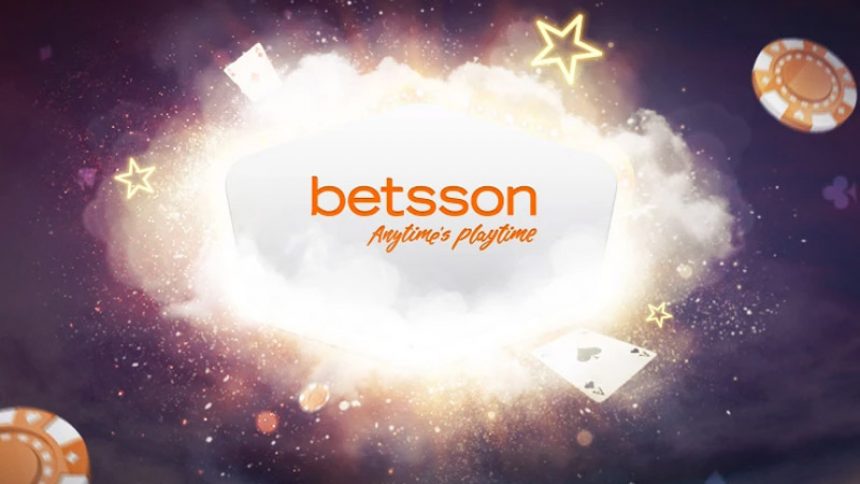 Find out Betsson Q3 Results
30th October 2019
Unfortunately for Betsson, their revenue was down 11% year-on-year for Q3 2019 to SEK 1.28bn. This loss was credited to poor performances in the Swedish gambling market. Let's take a look at the rest of the Betsson Q3 results.
Before we jump straight into it, feel free to take a look at the latest online gambling news, where we have a selection of all the hottest gambling-related stories out there. On top of that, there are also other Q3 results for gambling operators and suppliers alike. Head on over there now to see for yourself.
Betsson Q3 Report Down Due to Sweden
EBITDA was SEK 304.2m, down 28%, while operating income was SEK 212.5m, a 28% decrease. Casino revenue also fell 12% to SEK 942.2m.
However, despite decreasing 7% to SEK 314.6m, sportsbook revenue would be in line with last year, excluding all revenue from the football world cup.
Betsson were not scared to credit the decline to the weak trends in Sweden and the Netherlands. The operator saw its revenue fall 3% for year-to-date, to SEK 3.89bn.
The operator outlined plans to outgrow the Swedish market through acquisitions, while compensating losses with subsidiary revenue in other markets.
Betsson AB CEO Pontus Lindwall, commented on the poor results:
"Like the previous quarter, the third quarter has continued to pose challenges for us, as well as for several other companies in the gaming industry.
"As the conditions in Sweden have not been right for large marketing investments, activities have been reduced and reallocated to other markets where they provide better returns.
"However, we are certain the Swedish market will improve and we stick to our long-term ambition to increase our share in this re-regulated market."

The Betsson Q3 report was truly not one to look back on with a positive outlook, however, the gambling firm will be looking to pick up their socks and finish 2019 in a strong position.