Gambling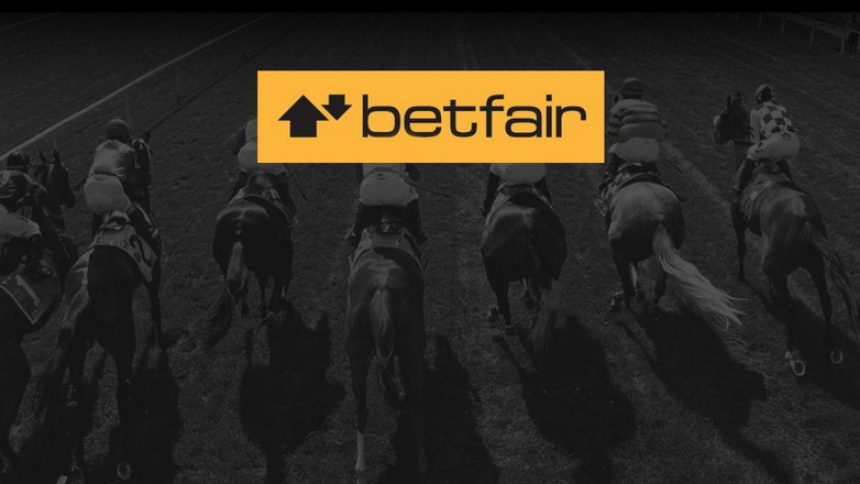 Find out all about Betfair and their relationship with Asianconnect88
16th July 2019
In this report, we will be taking a look at the special relationship between Asianconnect88 and Betfair, who have been a target for further understanding the use of partner sites. The report is to highlight the use of such partnering clone sites and show how Betfair was possibly using the sites incorrectly. Let's take a look.
To further understand, Asianconnect88 is an online gambling agent, who has recently stopped working together with Betfair following the investigation by the Financial Times into the use of clone-partner sites to Betfair.
Use of Asianconnect88 with Betfair
Up until the early July, Asianconnect88 would offer punters availability to Betfair through accounts created on 9Wickets, which is Betfairs clone site. Betfair is part of Flutter Entertainment, which was the formerly well-known Paddy Power Betfair.
The closure came after the Financial Times used a fake account through Asianconnect88 to access Betfairs partner sites only to find out they disregarded any rules in order to avoid customer identity checks whilst undermining anti-money laundering controls.
Asianconnect88 is one of many affiliate agencies of Betfair who are funneling money on to the Betfair exchange without checks on identity or the source of funds. 9Wickets describes their self as "Powered by Betfair", which allows them to use the same sportsbook odds and liquidity pool.
Betfair takes 2% commission from all winning bets from the partner sites and it is listed in the UK-listed Flutter, that the clones are required to route at least 50% of their business through to the Betfair exchange.
Access to 9Wickets, or other clone sites such as Orbit Exchange, is banned in the UK but is accepted in other countries where gambling isn't always legal. Two examples can be the US or India.
The clone sites and Asianconnect88 accept bank transfers or cryptocurrency through different channels, such as the credit card service of Skrill or Neteller. Betting through these mediums is extremely profitable, especially with different sporting events such as the SuperBowl or the ICC Cricket World Cup.
Asianconnect88 is registered in the Dutch Caribbean Island of Curaçao, that has been in the industry for more than 20 years.
For similar stories to this one, check out the latest online gambling news for all the hottest betting updates.